The EOS System 30th Anniversary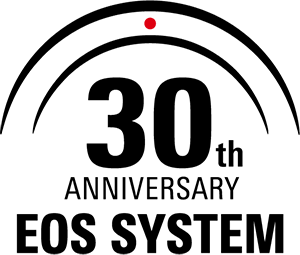 Canon's EOS System made its debut in March 1987 with the launch of the EOS 650 single-lens reflex (SLR) camera and EF lenses.
Since its debut in 1987, the EOS System has consistently aimed to expand the boundaries of photographic expression, and with Canon's optical technology at its core, the Company continues to refine its imaging technology and strengthen and expand the EOS System.
EOS System 30th anniversary wallpapers


View other wallpapers
"EF Lens Technology", a movie on EF lens technologies
EF lens for EOS camera was introduced in 1987 and Canon has consistantly developed cutting-edge technologies to meet cutomer demand since then. This video explains the representative technologies in detail in three categories; Optics, Actuator and Coating.
Please enable JavaScript to watch this content.