Utilize the Eye AF setting for animals
The most difficult thing in wild bird photography is to achieve a sharp focus on small birds. Recently, digital cameras have a tracking function that, if set in advance, automatically focuses on the eye of the bird simply by pointing the lens at it.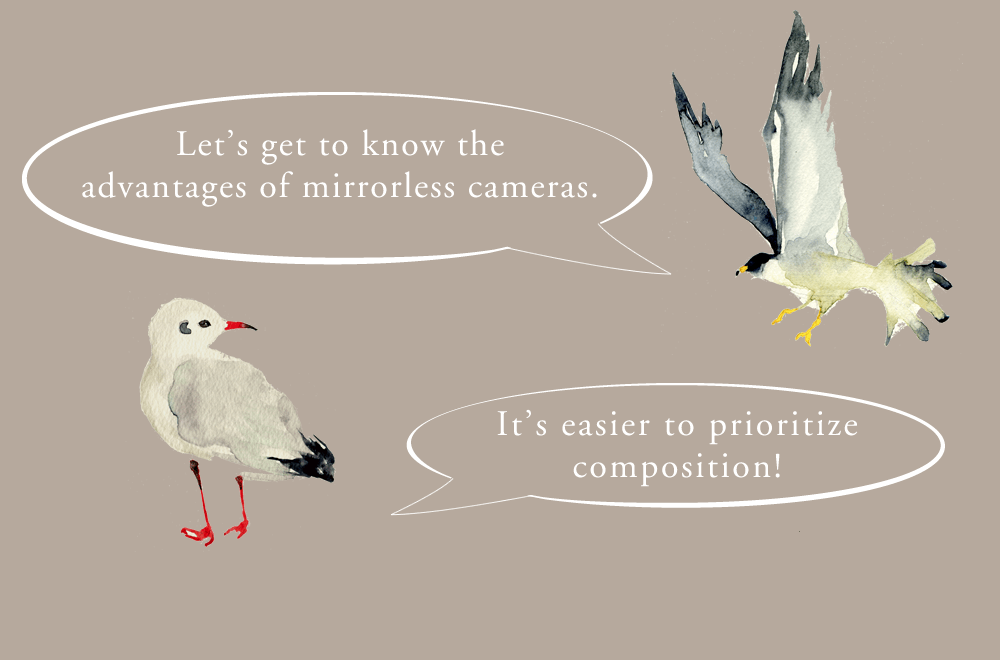 Oriental Honey Buzzard

When you press the <AF-ON> button, Eye AF does the focusing for you, but there is a trick to it when birds are in flight. It is best to focus when you have a clear shot, with nothing in the sky that is blocking or obstructing it.
Image data
Aperture value: f/11
Shutter speed: 1/4000 second
ISO speed: ISO2500
Focal length: 800mm
Mirrorless Camera
AF subject setting: Animals