Close-up portrait shots
Undoubtedly there are many people who want to take close-up shots of wild birds. What kind of close-up shot do you want to get? Do you want the bird to basically fill the whole frame, or perhaps just about half of it? If you want to go for it then let's aim to get a super close-up shot that practically jumps out from the frame.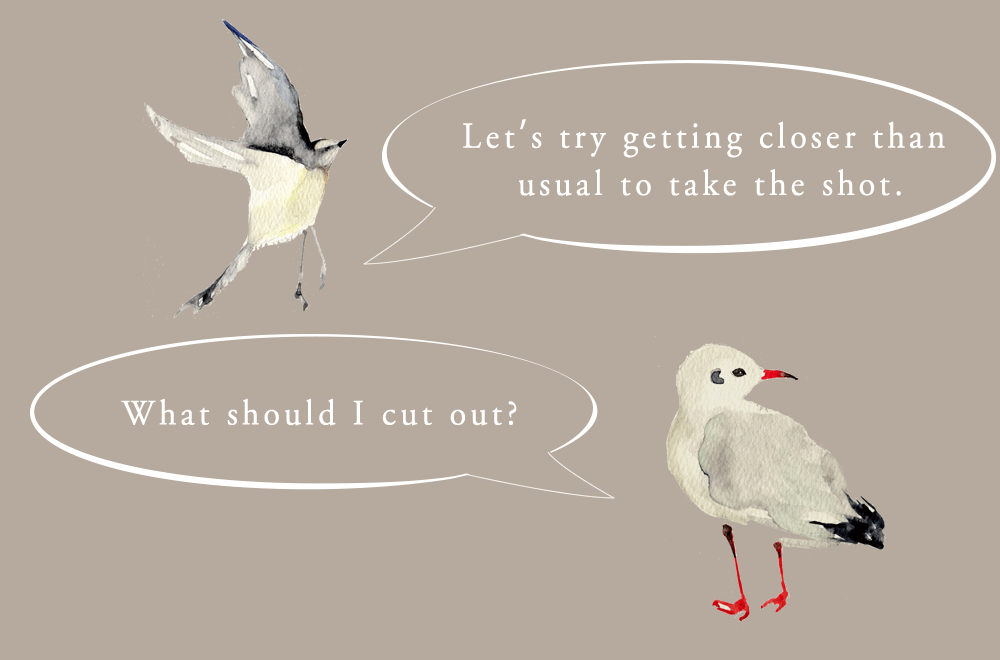 Crested Serpent Eagle

Of the various raptors that live in Japan, the Crested Serpent Eagle is the one that you can probably get up closest to. This time, the eagle was perched on a power cable so I was able to move closer while shooting. I aimed to get a close up of the bird's face with the blue sky in the background. Since I was shooting in super telephoto range at 700mm, I narrowed the aperture (increased f/number) by 2 so I could show the delineation of its feathers.
Image data
Aperture value: f/11
Shutter speed: 1/1000 second
ISO speed: ISO400