Let's take photos that utilize light effectively (front light / back light / side light)
Photographs are compositions of light and shadow. In wild bird photography, the sun is mainly used as the light source. In this lesson, I will explain the differences between and advantages of the three basic types of lighting: front light, back light, and side light. By taking photographs that utilize the effects of each type of lighting, even those of the same subject will have a completely different feeling.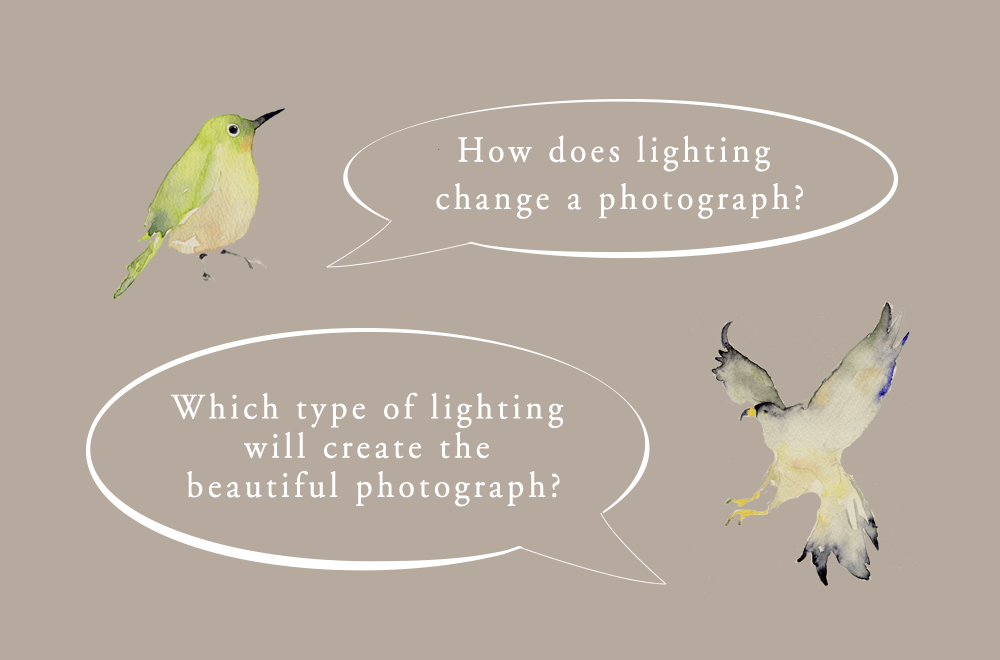 Pelagic Cormorants

The adult Pelagic Cormorant has feathers with "structural coloring," which emit a blue or green metallic iridescence depending on how the light hits them. Your photographic subject is a living thing, however, and it does not always pose as you expect it to. Try to snap the shot at the moment when the color from the bird's movement and the angle of the light hitting it are just right.
Image data
Aperture value: f/8
Shutter speed: 1/2000 second
ISO speed: ISO800