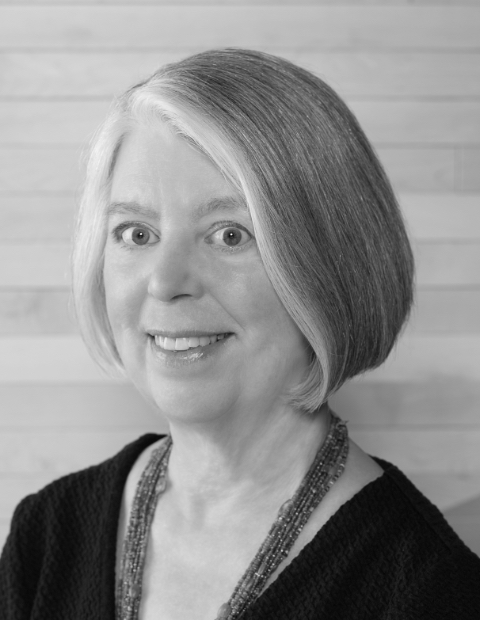 Profile
Sandra S. Phillips is a Curator Emerita of Photography at the San Francisco Museum of Modern Art.
She has been with the museum since 1987, and assumed the position of Senior Curator in 1999. In 2017 she assumed the position of Curator Emerita. Phillips has organized numerous critically acclaimed exhibitions of modern and contemporary photography including Exposed: Voyeurism, Surveillance and the Camera Since 1870, Diane Arbus Revelations, Helen Levitt, Dorothea Lange: American Photographs, Daido Moriyama: Stray Dog, Crossing the Frontier: Photographs of the Developing West, Police Pictures: The Photograph as Evidence and An Uncertain Grace: Sebastiao Salgado. She holds degrees from the City University of New York (Ph.D.), Bryn Mawr College (M.A.), and Bard College (B.A.). Phillips was previously curator at the Vassar College Art Museum, and has taught at various institutions including the State University of New York, New Paltz; Parsons School of Design; San Francisco State University; and the San Francisco Art Institute. She was a Resident at the American Academy in Rome and received a grant from The Japan Foundation in 2000.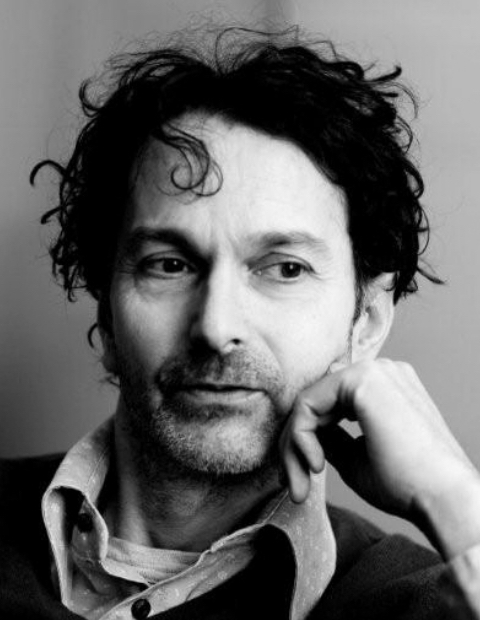 Profile
Paul Graham is a British Photographer, living in New York. His work has been widely exhibited for over 35 years, notably including a mid career survey show at the Whitechapel Gallery in 2010, and a 2009 solo show at the Museum of Modern Art, New York. Major group shows include the 49th Venice Biennale, and the Tate Gallery's landmark exhibition 'Cruel and Tender' c.20th century photographery. He has published over 20 books of work, including '*a shimmer of possibility*', in 2008, which won the Paris Photo prize as the most important photography book of the past 15 years. He has won various awards and prizes, including a Guggenheim Fellowship, the Deutsche Bourse award, and the Hasselblad Foundation prize, considered by many to be photography's highest honor.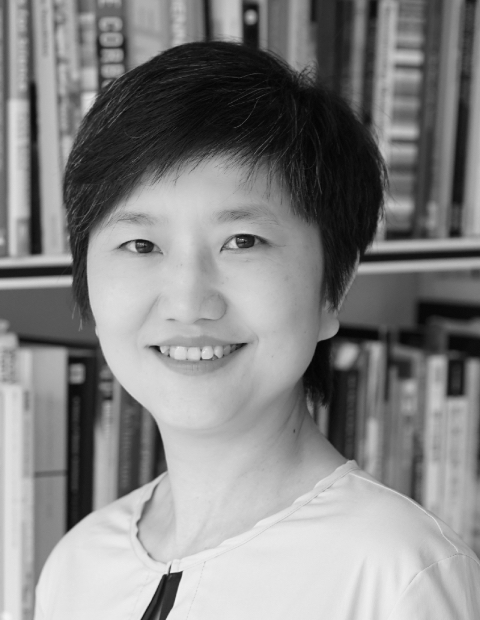 Profile
Lee joined the KMFA in 2016 from the Taishin Bank Foundation for Arts and Culture, where she was the Artistic Director from 2009. She was the curator at the Taipei Fine Arts Museum (TFAM) and later became Head of Exhibitions. During her tenure, she built the bridge between Taiwan and the international art scene, As a curator, she was involved in Taiwan's participation at the Venice Biennale in 1997 and 1999, the 3rd Asia Pacific Triennial of Contemporary Art in Queensland, Australia in 1999, as well as the 2nd International Triennale of Kogei in the 21st Century Museum of Contemporary Art Kanazawa, Japan in 2013. She has also curated Japan's participation at the 2nd Fukuoka Asian Art Triennale in Fukuoka, Japan in 2002.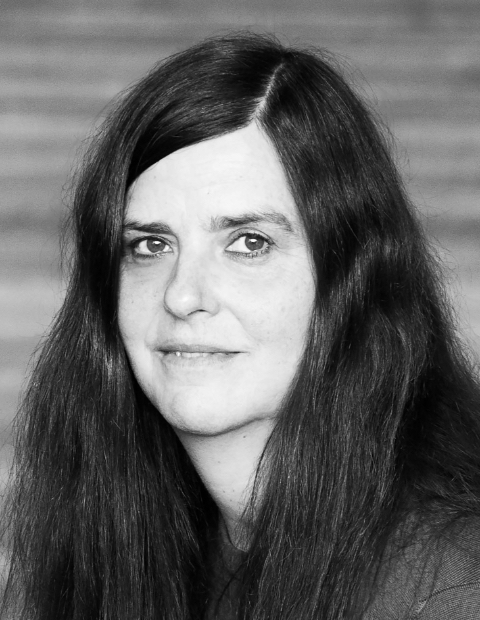 Profile
Since the early 1990s, Rineke Dijkstra has produced a complex body of photographic and video work, offering a contemporary take on the genre of portraiture. Her large-scale colour photographs and videos mainly of young, typically adolescent subjects, show subtle, minimal contextual details and encourage us to focus on the exchange between photographer and subject and the relationship between viewer and viewed. Dijkstra was born in Sittard, The Netherlands in 1959. She attended the Gerrit Rietveld Academy, Amsterdam from 1981-1986. She has been honored with the Hasselblad Foundation International Award in Photography (2017), SPECTRUM, International Prize for Photography of Stiftung Niedersachsen (2017) and The Citibank Private Bank Photography Prize (1999). Rineke Dijkstra was recently the subject of a mid-career retrospective on view at Museum De Pont, Tilburg, the Netherlands (2018) Louisiana Museum of Modern Art, Humlebaek, Denmark (2017), the San Francisco Museum of Modern Art, and at the Solomon R. Guggenheim Museum in New York (2012). In 2013, the Museum für Moderne Kunst (MMK) Frankfurt showed the first comprehensive filmic retrospective of the Dutch artist's work worldwide.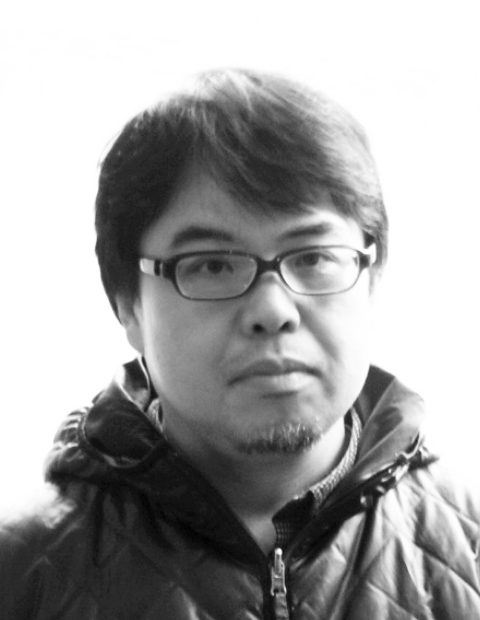 Profile
Born in Chichibu City in 1962, Noi Sawaragi is a renowned art critic. His first collection of critical essays, Simulationism: House Music and Appropriation Art (Yosensha), came out in 1991, putting at its core sampling, cutups, and remixing, which had a profound influence on art, photography, and music as well as many subsequent artists and creators. His numerous publications include Japan, Modernity, and Art (Shinchosha, 1998), which sparked widespread controversy for calling Japan a "bad place," Gobijutsuron, which received the 25th Yoshida Hidekazu Award, and Shinbijutsuron, which received the 2017 Minister of Education Award for Fine Arts in the Critics Category (both titles published by Bijitsu Shuppan-sha). Sawaragi is currently a professor at Tama Art University's Faculty of Art and Design and a member of the Institute for Art Anthropology.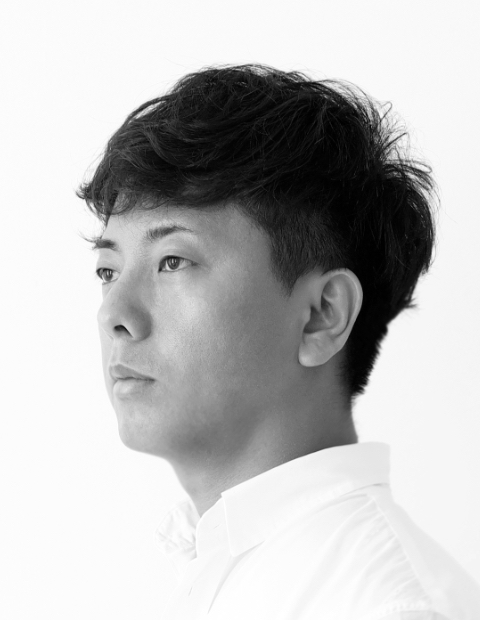 Profile
Born in Aichi Prefecture in 1974. Apprenticed to Tamotsu Fujii in '94. Went independent in '98 and founded the Mikiya Takimoto Photograph Office. Active in a wide variety of fields spanning everything from advertising photography, graphic art and editorial work to personal creative endeavors, commercial films, and cinema. Major photo collections include CROSSOVER ('18), LAND SPACE ('13), SIGHTSEEING ('07), BAUHAUS DESSAU ∴ MIKIYA TAKIMOTO ('05). kiyIn 18 years held a solo exhibition "FLAME / SURFACE" at CANON GALLERY S.
Also began filming movies in '12. Debut film "Like Father, Like Son / Soshite Chichininaru"( directed by Hirokazu Kore-eda ) won the Jury Award at the 66th Cannes Film Festival's Competition Category. Received Best Cinematography Award at the 39th Japan Academy Awards for "Our Little Sister" in '15. "The Third Murder / Sandome no Satsujin" plays In Competition at the 74th Venice International Film Festival. Has also won many other commendations such as Tokyo Art Directors Club ADC Awards, New York ADC Annual Awards Winners, Cannes Lions International Festival of Creativity, ACC Commercial Festival Grand Prize, New York CLIO AWARDS.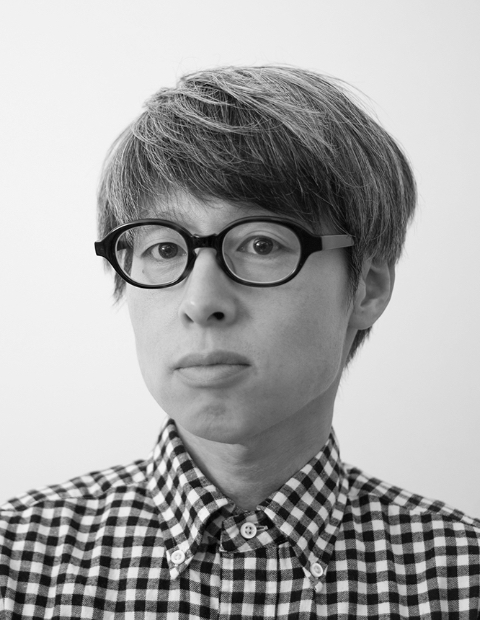 Profile
He was born in Shiga, Japan in 1972, and graduated from department of photography, College of Art, Nihon University, in 1995. He got a Grand prize of 8th New Cosmos of Photography in 1999. He published "Domestic Scandals" and held a solo exhibition in PARCO MUSEAM in 2005, joined group exhibition "Photo Espana" in 2006, published "1/1" in 2017.