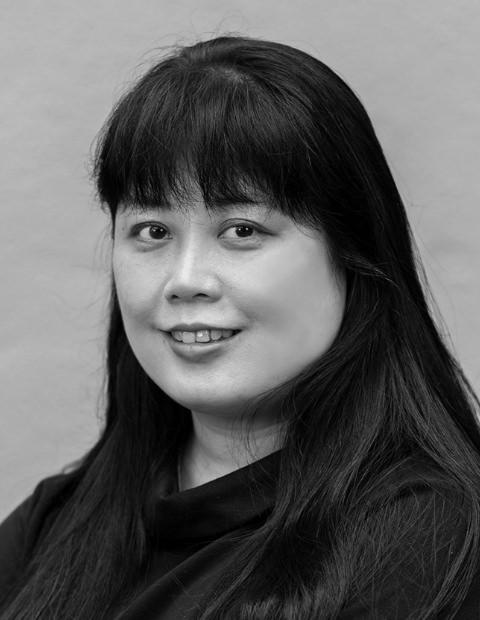 Profile
In 2008, Gwen Lee is the co-founder of Singapore International Photography Festival (SIPF), a biennale international photography platform. In 2010, she is awarded by the Japan Chamber of Commerce & Trade for her contribution to the Singapore arts community. In 2013 she embarked on curatorial research in Germany supported by Goethe Institut Singapore & National Arts Council. In2013, the photo festival receive arts council grants to further develop public photography education in Singapore. In 2014, Gwen and team built an art space call "DECK" to provide all year-round platform and residency programme for photographers. DECK container art space received the Singapore President's Design Award 2015 for its innovative architectural design.
Over last 13 years, Gwen has curated & organised over 40 photography exhibitions both in Singapore and overseas. These includes Margins: drawing pictures of home, Flux: Contemporary Photography from China at Art Science Museum, Green and Gold: Singapore photography, Steidl 101 Books, solo exhibitions of Daido Moriyama (2016) and Araki Nobuyoshi (2018). She has served as a jury member and portfolio reviewer on various platforms including FOAM Paul Huf Award, FORMAT, KL PHOTO Award, KG+, DIPE China, Houston Fotofestival, Daegul Photo Biennale, Recontres d' Arles and Ballarat International Foto Biennale.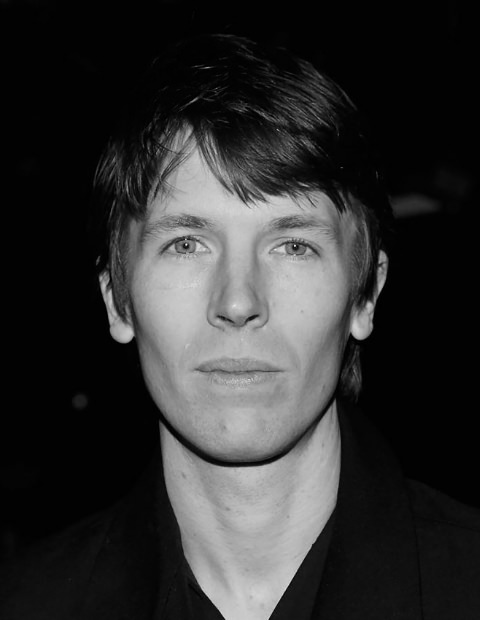 Profile
Ryan McGinley was born in 1977, in Ramsey, New Jersey. He received a BFA in graphic design at Parsons School of Design, NY in 2000. At 25 years of age, McGinley had an exhibition at the Whitney Museum of American Art, making him the youngest artist ever to have a solo show at the institution. His photography has been the subject of several international exhibitions including solo museum shows at the Tokyo Opera City Gallery in Tokyo, ARoS Aarhus Art Museum, Denmark, the Galleria d'Arte Moderna e Contemporanea in Bergamo, Daelim Museum in Seoul, Kunsthal KAdE in The Netherlands, MUSAC in Léon, Spain, and MoMA PS1 in New York. His editorial work has appeared in numerous publications such as The New York Times, Interview, Rolling Stone, and Vogue. He currently lives in New York, New York.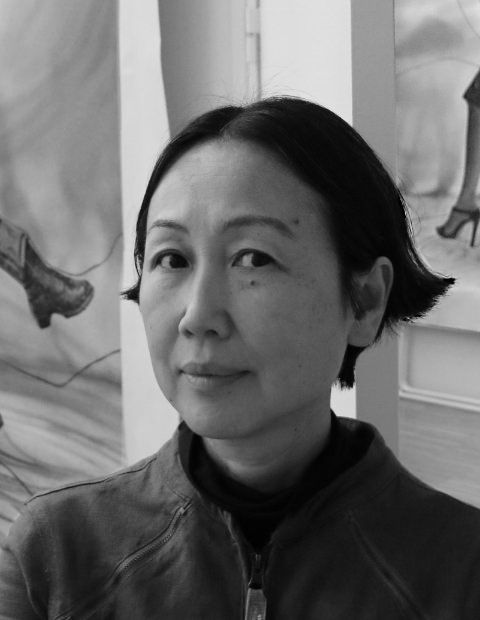 Profile
Yuki Onodera was born in Toky1962. In 1993, she established a studio in Paris and began to work internationally. Onodera's experimental work, which does not fit within schemas of "photography," often poses two questions: what is photography, and what can be done through it? She uses any possible method to realize her works, whether this means taking photographs with a marble inside her camera, or creating a story out of a legend and traveling to the ends of the earth to shoot it. Onodera is known her two-meter-high darkroom prints by herself, oil painting on a photography, as well as for other original hands-on methods. Her work is held in collections around the world, including those of Centre Georges Pompidou, San Francisco Museum of Modern Art, The J. Paul Getty Museum, Shanghai Art Museum and The Tokyo Metropolitan Museum of Photography. Among other locations, her solo exhibitions have been held at The National Museum of Art, Osaka (2005), Shanghai Art Museum (2006), The Tokyo Metropolitan Museum of Photography (2010), The Museum of Photography, Seoul (2010) and Musée Nicéphore Niépce, France (2011) , Maison Européenne de la Photographie, Paris (2015).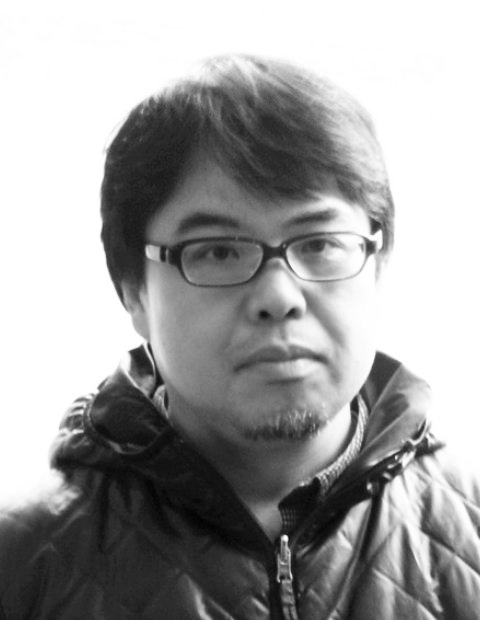 Profile
Born in Chichibu City in 1962, Noi Sawaragi is a renowned art critic. His first collection of critical essays, Simulationism: House Music and Appropriation Art (Yosensha), came out in 1991, putting at its core sampling, cutups, and remixing, which had a profound influence on art, photography, and music as well as many subsequent artists and creators. His numerous publications include Japan, Modernity, and Art (Shinchosha, 1998), which sparked widespread controversy for calling Japan a "bad place," Gobijutsuron, which received the 25th Yoshida Hidekazu Award, and Shinbijutsuron, which received the 2017 Minister of Education Award for Fine Arts in the Critics Category (both titles published by Bijitsu Shuppan-sha). Sawaragi is currently a professor at Tama Art University's Faculty of Art and Design and a member of the Institute for Art Anthropology.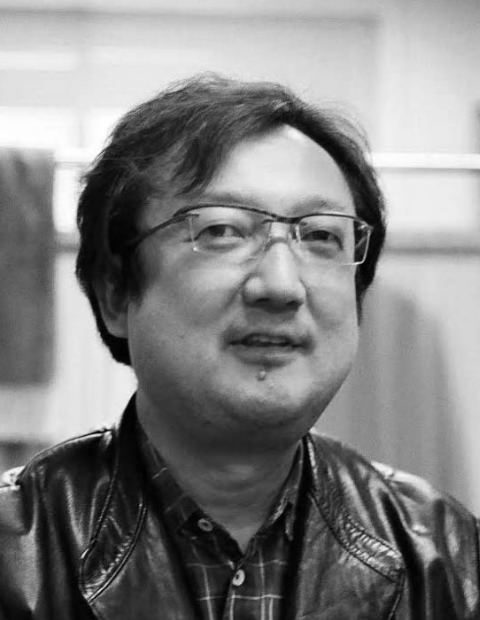 Profile
Since 1995, Minoru Shimizu has developed his work as a critic focusing on modern art, photography, and modern music.
He received the Shigemorikoen Photo Criticism Award for his 1995 publication The Photographic Invisible: James Welling (Wako Works of Art, 1995). Some of his major books include Shashin to Hibi [Days with Photographs] (Gendai Shichoshinsha, 2006), Hibi Kore Shashin [Daily Photographs] (Gendai Shichoshinsha, 2009), and Pluramon (Gendai Shichoshinsha, 2011). Currently, he serves as a professor at the Faculty of Global and Regional Studies at Doshisha University.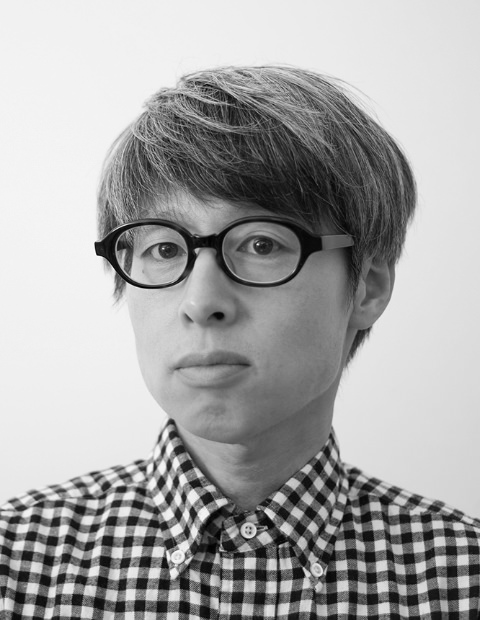 Profile
He was born in Shiga, Japan in 1972, and graduated from department of photography, College of Art, Nihon University, in 1995. He got a Grand prize of 8th New Cosmos of Photography in 1999. He published "Domestic Scandals" and held a solo exhibition in PARCO MUSEAM in 2005, joined group exhibition "Photo Espana" in 2006, published "1/1" in 2017.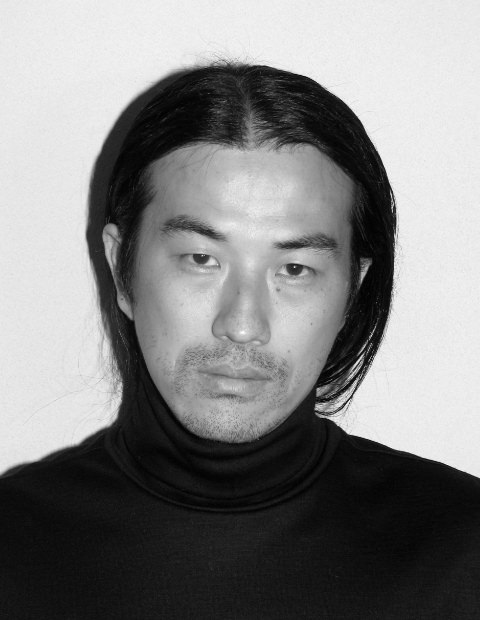 Profile
Born in 1983 in Saitama Prefecture, Daisuke Yokota is a graduate of the Nippon Photography Institute. He won an Honorable Mention Award (selected by Katsumi Omori) at the 2008 Canon New Cosmos of Photography and took the Grand Prize at the 2nd 1_WALL Photography Competition in 2010. He also received the Foam Paul Huf Award in 2016 and the 45th Kimura Ihei Photography Award in 2019.
Daisuke Yokota has published numerous photo collections in various countries, including Tarachine (Session Press, 2015), VERTIGO (Newfave, 2014), and MATTER/BURN OUT (artbeat publishers, 2016).
His major solo and group exhibitions include Site / Cloud (2014) and Matter (2017) at the Foam photography museum, SHAPE OF LIGHT (Tate Modern, 2018), Painting the Night (Centre Pompidou-Metz, 2018 – 2019), and Photographs (rin art association, from April 4 to June 6, 2021).