TOKYO, April 27, 2010—Five Canon products were recognized with "Best Product 2010" awards by the prestigious Technical Image Press Association (TIPA), representing 29 photography and imaging magazines across 13 European countries. The five award-winning products are: the EOS 550D and EOS 7D digital SLR cameras, the PowerShot G11 compact digital camera, the PIXMA MP990 inkjet printer, and the imagePROGRAF iPF6350 large-format inkjet printer.
Honored with the "Best DSLR Advanced in 2010" award, the judges identified the 18.0-megapixel Canon EOS 550D (Canon Rebel T2i in the Americas, EOS Kiss X4 in Japan) digital SLR camera as "dedicated to the demanding consumer, but definitely usable by any amateur and enthusiast photographer." The camera was also praised for its "impressive number of settings and functions," including Full HD (1,920 x 1,080 pixels) recording and a Live View mode.
The Canon EOS 7D digital SLR secured the "Best DSLR Expert in 2010" award, and was recognized for its 18.0-megapixel CMOS sensor (APS-C size) and its ability to deliver "superb results" up to ISO 6400. Of the camera, the judges said, "Action photographers will love shooting at 1/8000 sec. shutter speed and ultra fast frame rates," and noted that "exceptional HD video makes this camera the choice of professional video makers."
Winning "Best Expert Compact Camera in 2010," the Canon PowerShot G11 was recognized as a "well-built and user-friendly" camera with a diverse range of functions and capabilities that photographers need. The judges stated that the model, which features a 28-140mm (equivalent) optical zoom lens and high-resolution 10.0-megapixel CCD sensor, "is a great tool to work with precision and discretion."
The Canon PIXMA MP990 (PIXUS MP990 in Japan) inkjet printer was selected as "Best Multifunction Photo Printer in 2010." The printer garnered recognition for its "innovative features," including Auto Photo Fix II with multi-zone exposure correction, which analyzes the exposure of an image to adjust the brightness of underexposed dark areas as well as enhances the beauty of photos by adjusting the brightness of subjects that appear dark due to backlighting.
The TIPA jury awarded the Canon imagePROGRAF iPF6350 with "Best Large Format Printer in 2010." Featuring Canon's new proprietary twelve-ink LUCIA EX system in combination with newly developed image processing technology, as well as a color calibration function, the judges felt that the iPF6350 was "built to fulfill the demands of professional users for sophisticated print quality."
Winners of TIPA's European Photo & Imaging Awards are selected annually from among the photo and imaging products announced in Europe during the previous 12 months. Canon products have been recognized for excellence with multiple awards spanning both input and output devices. An awards ceremony for the 2010 winners will be held on September 21 during this year's Photokina fair in Cologne, Germany.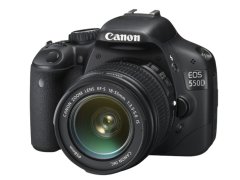 EOS 550D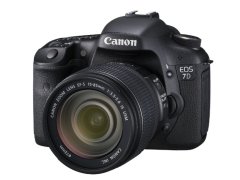 EOS 7D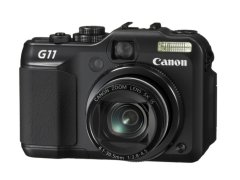 PowerShot G11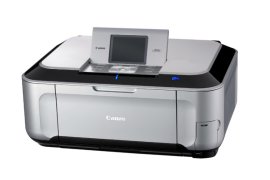 PIXMA MP990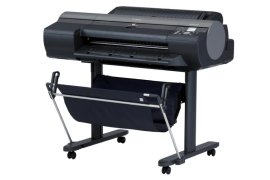 imagePROGRAF iPF6350