TOKYO, November 2, 2016—Canon Inc. announced today that the Company's Powershot G5 X premium digital compact camera was recognized for design excellence by the Hong Kong Design Centre,* winning a DFA Design for Asia Awards Bronze Award.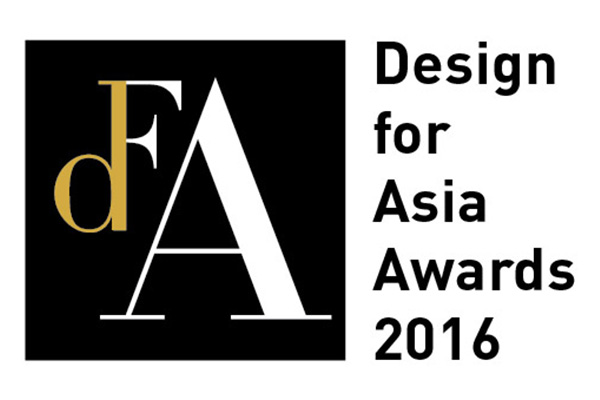 PowerShot G5 X
The Powershot G5 X is equipped with a 1.0 inch large-format CMOS sensor and a built-in electronic viewfinder (EVF). The award-winning compact camera offers intuitive controls afforded by such design features as multiple dials enabling the selection of a range of shooting settings and an electronic dial on the front of the camera.
Canon has submitted entries to the DFA Design for Asia Awards since 2013 and, since that time, has been awarded one Silver Award, three Bronze Awards, and one Merit Award for such products as Cinema EOS System professional cinematography equipment, video camcorders, cameras and interchangeable lenses. Encouraged by this latest industry recognition, Canon will continue striving to create products that combine the highest levels of performance and design excellence.
About the DFA Design for Asia Awards
The DFA Design for Asia Awards celebrate design excellence, honoring and acknowledging companies and individuals for outstanding designs that offer commercial and societal success and have the potential to impact Asia. Launched in Hong Kong in 2003, the accolades have grown to become an Asia-based platform for inspiring designers worldwide. Winners of the 2016 DFA Design for Asia Awards were selected from among design entries commercially launched by companies from over 20 countries and regions between January 1, 2014, and May 31, 2016, in one or more Asian markets. The DFA Design for Asia Awards comprise Grand, Gold, Silver, Bronze and Merit Awards, as well as various special awards.
*

A publicly supported, non-profit organization established in 2002 with the support of the design industry.