TOKYO, November 1, 2017—Canon Inc. announced today that the Company's EOS M5 compact-system camera was recognized for design excellence by the Hong Kong Design Centre*, winning the Bronze Award at the DFA Design for Asia Awards 2017.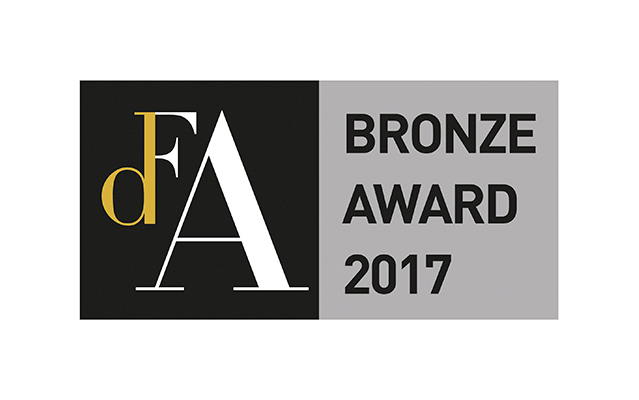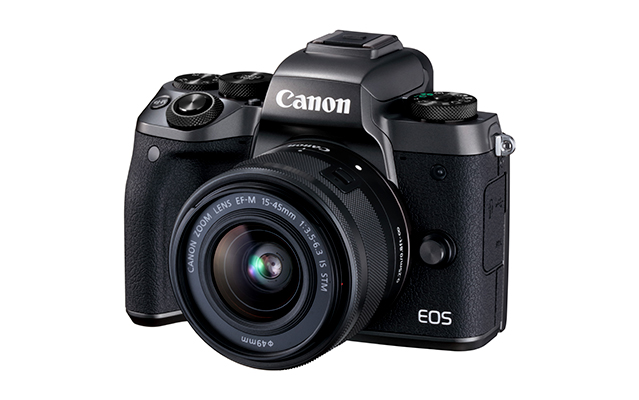 EOS M5
The Bronze-Award-winning EOS M5 is the first Canon compact-system camera to feature high-precision Dual Pixel CMOS AF technology which makes possible high-speed AF tracking. The camera incorporates an image sensor with approximately 24.2 million effective pixels and realizes comfortable and intuitive operation through such functions as Touch & Drag AF operations on the LCD screen, which enable users to move the AF frame displayed on the built-in EVF. What's more, the EOS M5's body features a high-quality graphite color befitting a high-end EOS M Series model.
Canon has participated in the DFA Design for Asia Awards since 2013, having thus far won awards for such products as its Cinema EOS System professional cinematography equipment, video camcorders, cameras and interchangeable lenses. Encouraged by this latest industry recognition, Canon will continue striving to create products that combine the highest levels of performance and design excellence.
About the DFA Design for Asia Awards
As prepared in English by the Hong Kong Design Centre
Since 2003, the DFA Design for Asia Awards honours and acknowledges user-centric design projects and solutions that embrace cultural values unique to Asian societies, with concerns for sustainable development and use of technology to enhance and improve the quality of life for people in the region. Organised by the Hong Kong Design Centre, and as one of the programmes of DFA Awards, the DFA Design for Asia Awards aims to celebrate design excellence and acknowledge outstanding designs with Asian perspectives, and has been a platform for design talents and corporates to showcase their design projects internationally.
*

Hong Kong Design Centre (HKDC) is a non-profit organisation founded in 2001 as a strategic partner of the HKSAR Government in establishing Hong Kong as a centre of design excellence in Asia. (Quoted from the Hong Kong Design Centre homepage)
Related Links