Vision

Our Business

Special Selection

Semiconductor Exposure Equipment

Flat Panel Display (FPD) Exposure Equipment

Newsroom

Sustainability

Environment

Environmental Management

Special Feature

Green Procurement

Society

Governance

Recommended Content

About Canon

Top Page

Canon Group Directory

The History of Canon

Investor Relations

Canon Management Policy

Financial Information

IR Library

Stock Information

Design

Procurement Information

Recommended Content
We cooperated in publishing
"jun ashida SPRING SUMMER COLLECTION 2022" online event.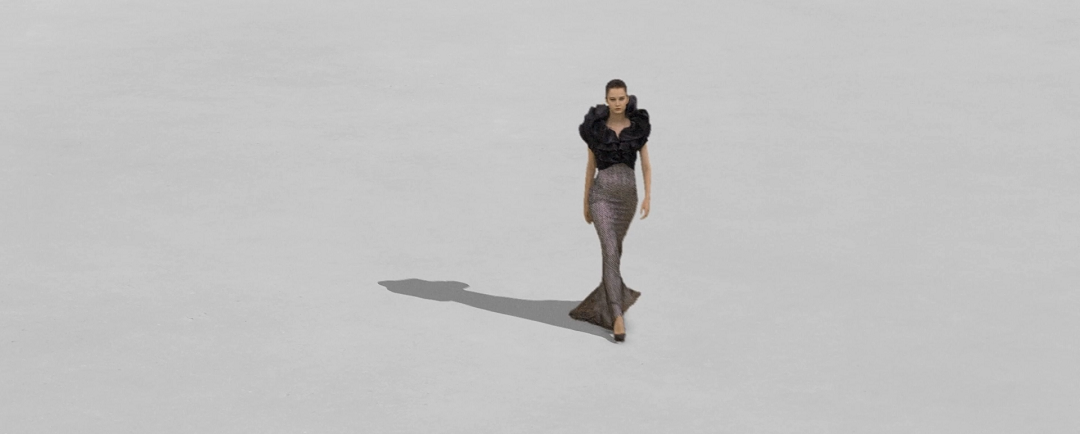 September 3,2021
A special movie of "jun ashida SPRING SUMMER COLLECTION 2022", which captured at Canon's Volumetric Video Studio-Kawasaki, was released online at Rakuten Fashion Week Tokyo 2022 Spring/Summer Collection.
In collaboration with Jun Ashida, ""jun ashida SPRING SUMMER COLLECTION 2022" using volumetric video system was released online for the first time as a fashion show. The unique features of volumetric video technology, namely, the innovative presentation that controls time and space, and the flexible camera work, enable us to visualize the world that creative director Tae Ashida depicts. This is a hybrid expression of the Maison's TRADITION and the INNOVATION through of cutting-edge technology.
Canon Volumetric Video
---