TOKYO, January 24, 2020—Canon Inc. announced today that the company has become a partner of WIPO GREEN, an initiative under the direction of the World Intellectual Property Organization (WIPO) with the aim of facilitating technological cooperation relating to environmental protection.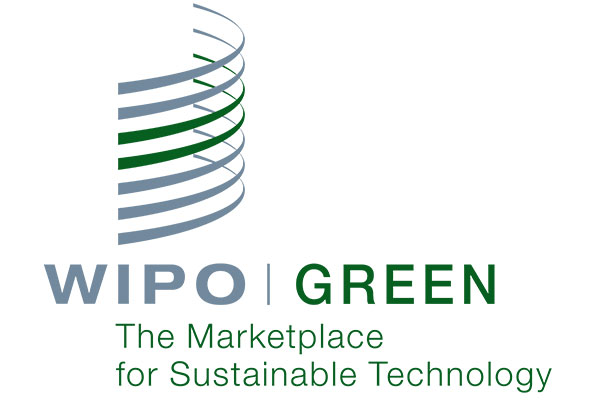 As a WIPO GREEN partner, Canon has contributed to the organization's database bioplastic-related technologies developed by the company that include the creation of highly impact-resistant plastics from plant-based materials and the retention of plastics' strength and flame retardancy during recycling. Through this contribution, these Canon technologies can be used by corporations and individuals who require technologies related to environmental protection.
In order to realize a society that supports both rich lifestyles and a sound environment, Canon pursues a circular resource system in which the amount of resources used are reduced and non-renewable resources can be recycled and reused. Through its partnership with WIPO GREEN, the company will provide technologies that contribute to the resolution of environmental issues, thus reducing the burden on the environment, promoting environmentally friendly technology and achieving its Sustainable Development Goals.
About WIPO GREEN
The World Intellectual Property Organization is a global forum within the United Nations that promotes a system of international intellectual property (IP) rights. WIPO GREEN was established by WIPO as an international online platform designed to encourage innovation and the adoption of technologies related to the environment. By connecting partner corporations and organizations who possess environmental technologies with those in in need of them, WIPO GREEN promotes the spread of such technology and the implementation of programs designed to address environmental challenges around the world. It also holds matching events via government agencies in countries and regions worldwide, expos related to environmental technology and IP and various workshops.
Since its founding in 2013, WIPO GREEN has grown to include over 100 companies and organizations and a database of more than 3,000 environmental technologies and needs.
Related Links