Current status of new industry-oriented business group structure


Imaging Group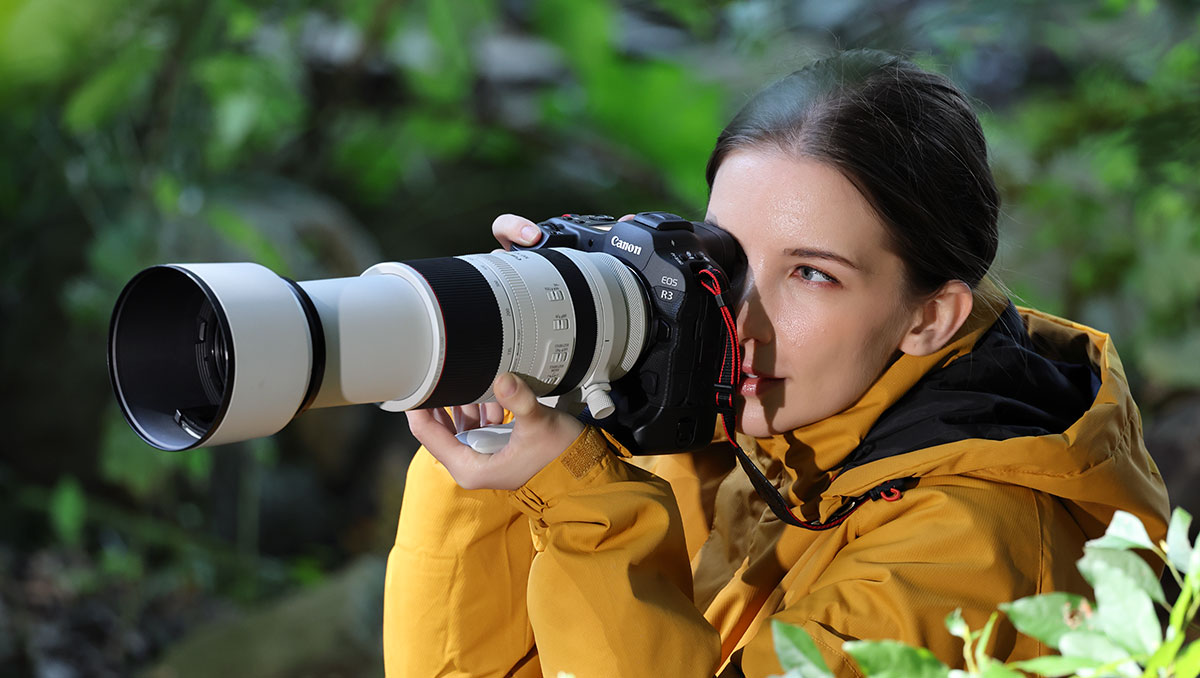 Imaging is vital to future society. Canon's technology creates new possibilities for enriched lives in a new era.
Optical technology is helping ensure a bright future
A longtime leader in cameras and imaging, Canon is now expanding the reach of its technology in new ways that contribute to a brighter future. Along with new visual experiences that offer new forms of enjoyment, Canon is combining its core optical technologies with digital technology, including AI, to create solutions that will support the development of society. Among the areas in which Canon is developing advanced technology are onboard cameras, which are a key component for autonomous driving; video content analytics that serve as the "eyes" of robots; factory automation systems; and VR, AR and MR.
Network cameras contribute to safety, security, and efficiency
By keeping watch over society, while supporting crime prevention in cities, river condition monitoring and more, network cameras are a key part of today's infrastructure. Under the Smart City concept that is catching on worldwide, network cameras play a critical role by predicting and helping to prevent traffic and crowd congestion, accidents and disasters.
Canon's growing product lineup of cameras and applications includes AI cameras with video analytics functions and AI accelerators offered as add-on features to existing cameras. Canon's solutions address issues ranging from safety and security to automation. At the same time, Canon works to support digital transformation in ways that will make Smart Cities a reality.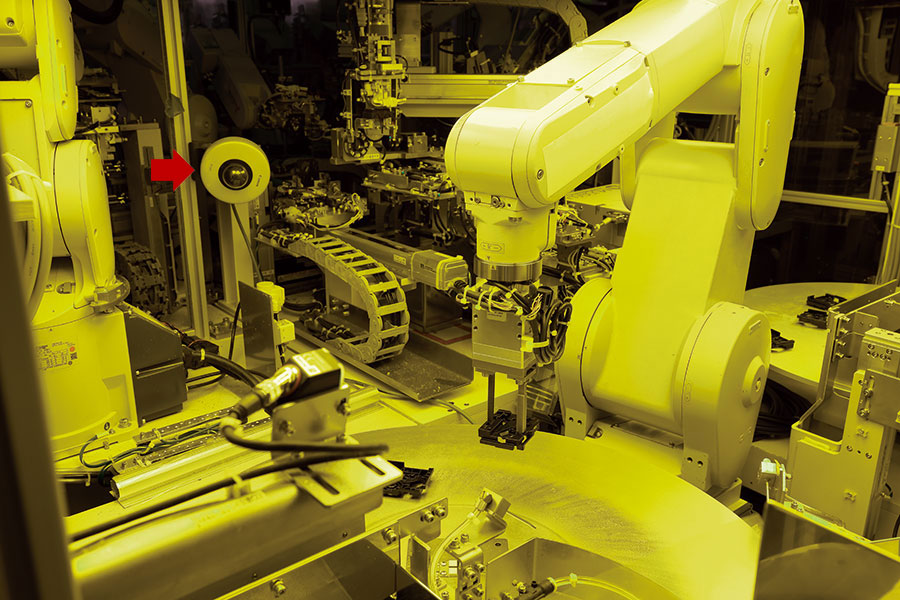 Leading the evolution in imaging
Since its founding, Canon has evolved by remaining at the cuttingedge of the camera business. To meet the diverse needs of photographic and video production today, Canon has steadily improved the EOS series of interchangeable-lens cameras, including popular mirrorless models, for high speed, high image quality and ease of use. As more and more people today enjoy shooting photos and videos, Canon has developed a concept camera that identifies faces and shoots automatically, as well as new photo cloud services. With the aim of expanding into new fields of business, Canon has become a leader in MR systems (p. 30), which integrate real-world images with computer graphics in real time, and a VR system that realizes high image quality and efficient workflows.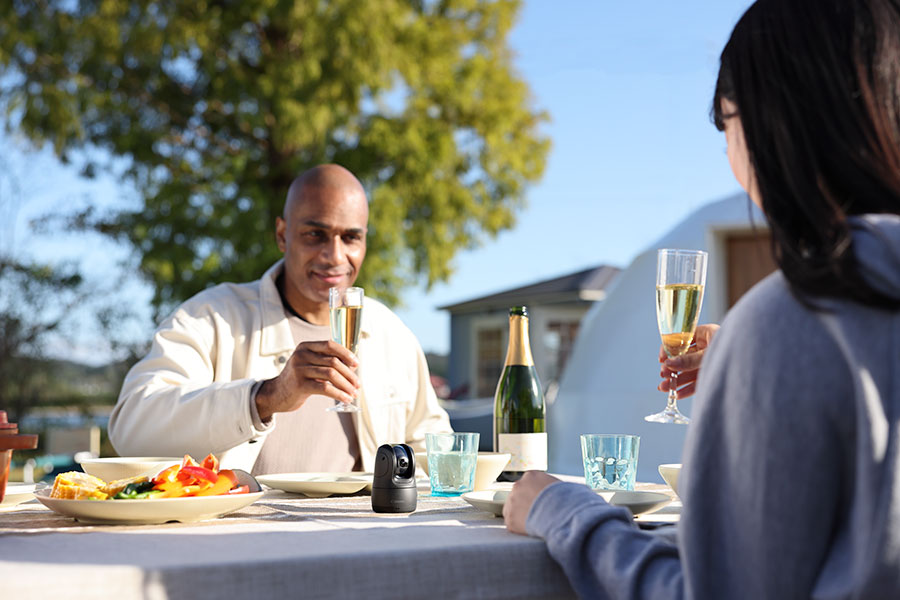 Meeting the strict demands of video production professionals
With leading-edge technologies that deliver outstanding optical performance and operability, Canon's broadcast lenses have earned the trust of TV stations and production companies worldwide. From input to output, Canon offers integrated solutions such as Cinema EOS System digital cinema cameras that are renowned for ease of use, color reproduction, and skin tone expression; and 4K professional displays that excel in accurate color reproduction of HDR* images.
Canon's 4K remote camera system for video production integrates video and network technologies to deliver high image quality while enabling small teams to efficiently undertake video production. Another of the company's advances is in volumetric video technology, which enables the creation of video that can be viewed from any angle. In such ways, Canon is opening up new possibilities of video expression.
* High Dynamic Range. Images with highlight detail and shadow detail retained in one frame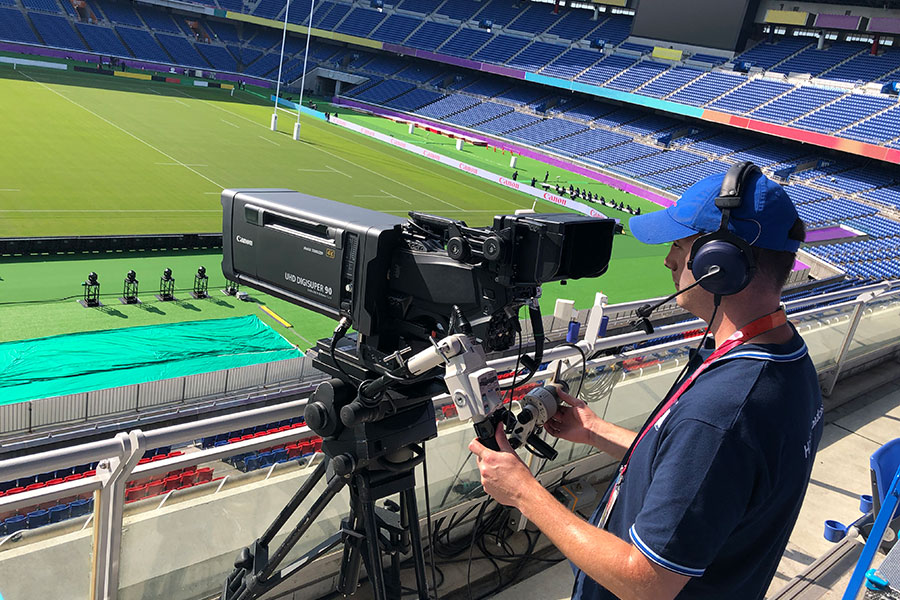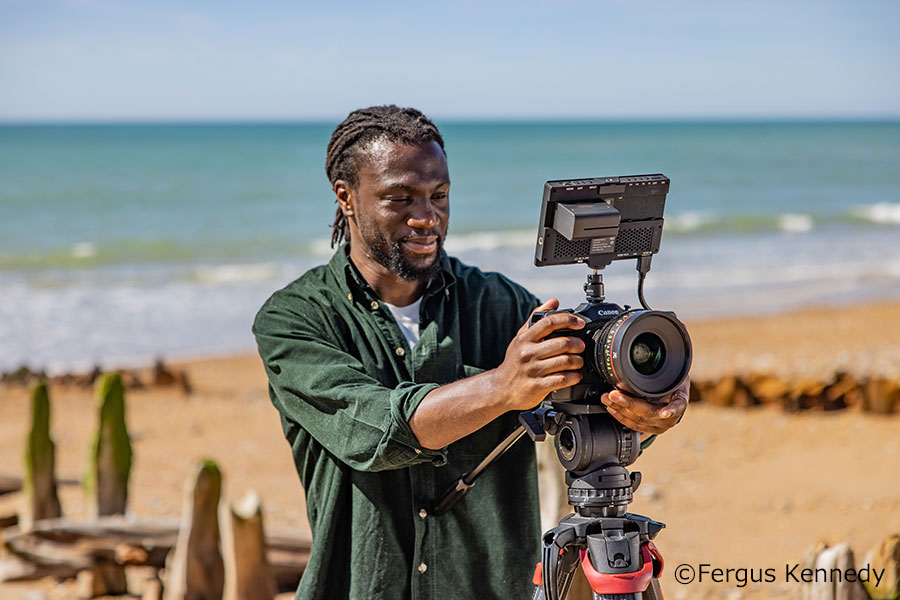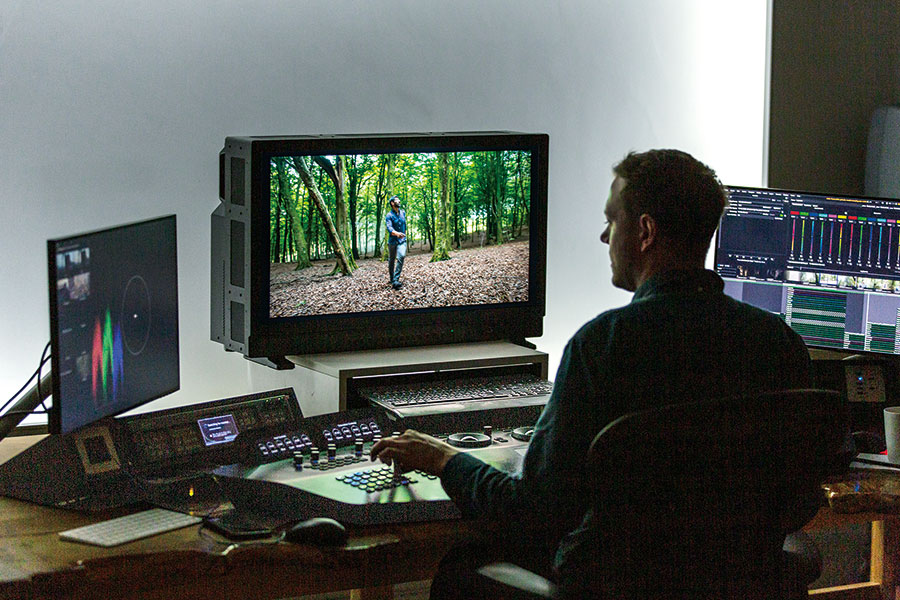 Canon's advantages are its strength in cameras, video management and analytics
A network camera system comprises cameras; a video management system (VMS), which records and manages camera footage; and video content analytics (VCA) software. Canon's strength is possessing all three elements within its Group. Canon produces not only cameras but also VCA software such as Facial Recognition and Crowd People Counter. Axisis a world leader in network cameras. Milestone Systems' VMS supports over 10,000 camera models. BriefCam produces outstanding Video Synopsis technology, and Arcules provides cloud-based video management services. Together, the Group companies propose unique proprietary solutions.
The Canon Group employs an open-platform approach that enables the integration of cameras and applications from other manufacturers, giving companies the freedom to build and expand their own network camera systems.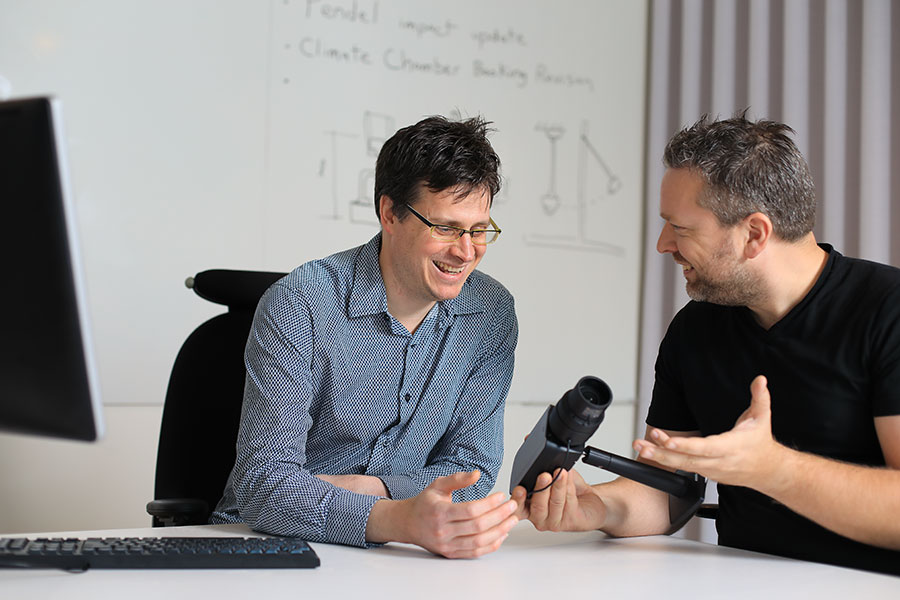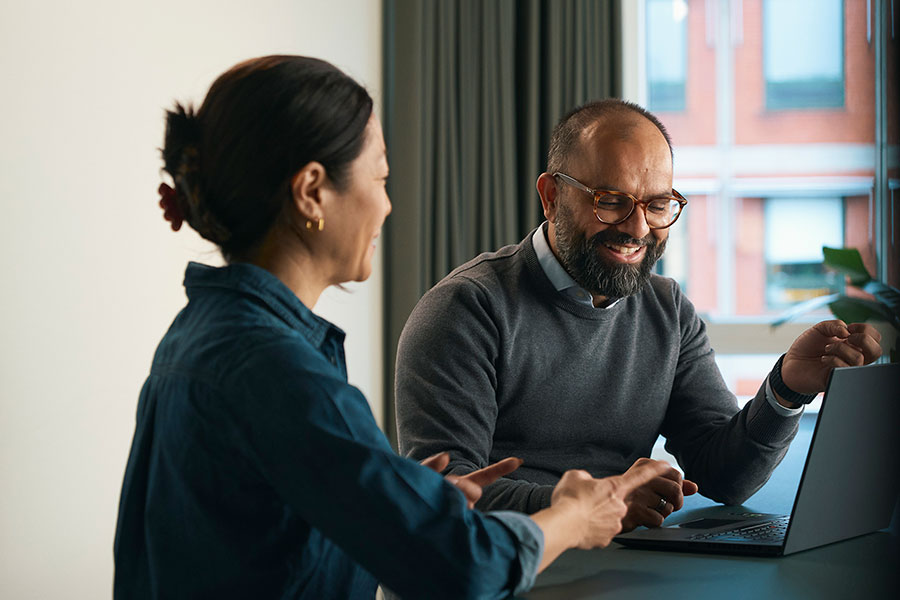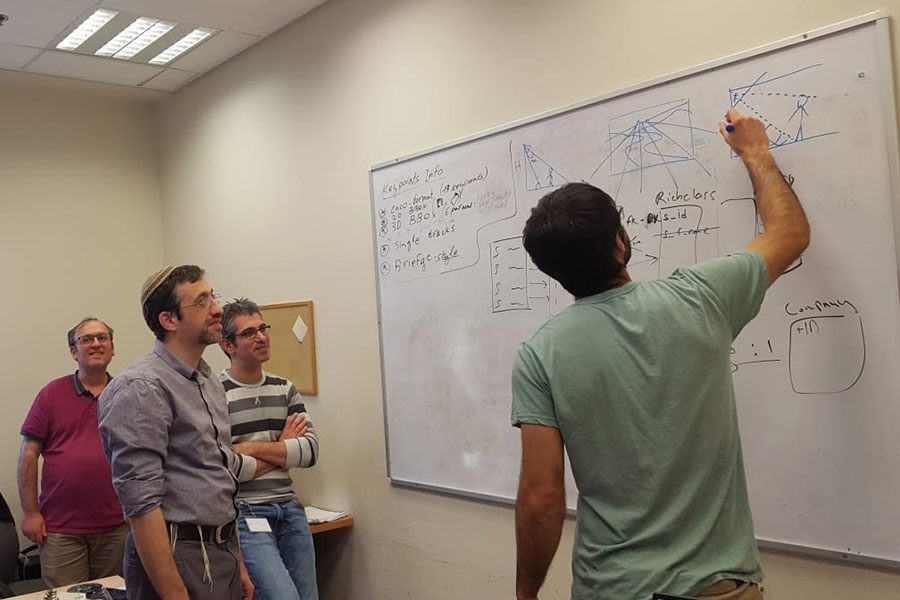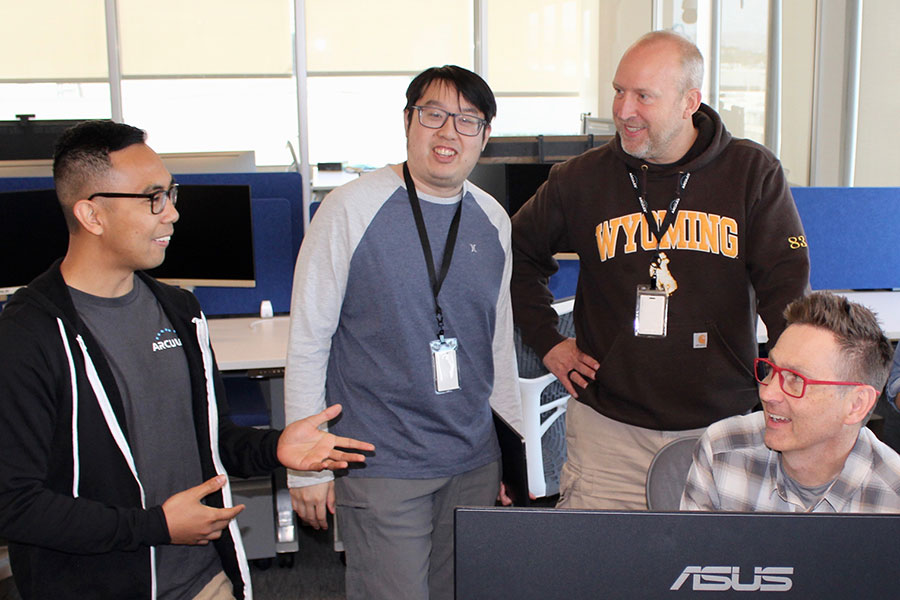 Imaging Group main products:
Interchangeable-lens digital cameras / Interchangeable lenses / MR system / Network cameras / Digital camcorders / Digital cinema cameras / Broadcast equipment / Multimedia projectors and more
Current status of new industry-oriented business group structure
Society realized by four new businesses that are responsible for a grand strategic transformation