Current status of new industry-oriented business group structure


Industrial Group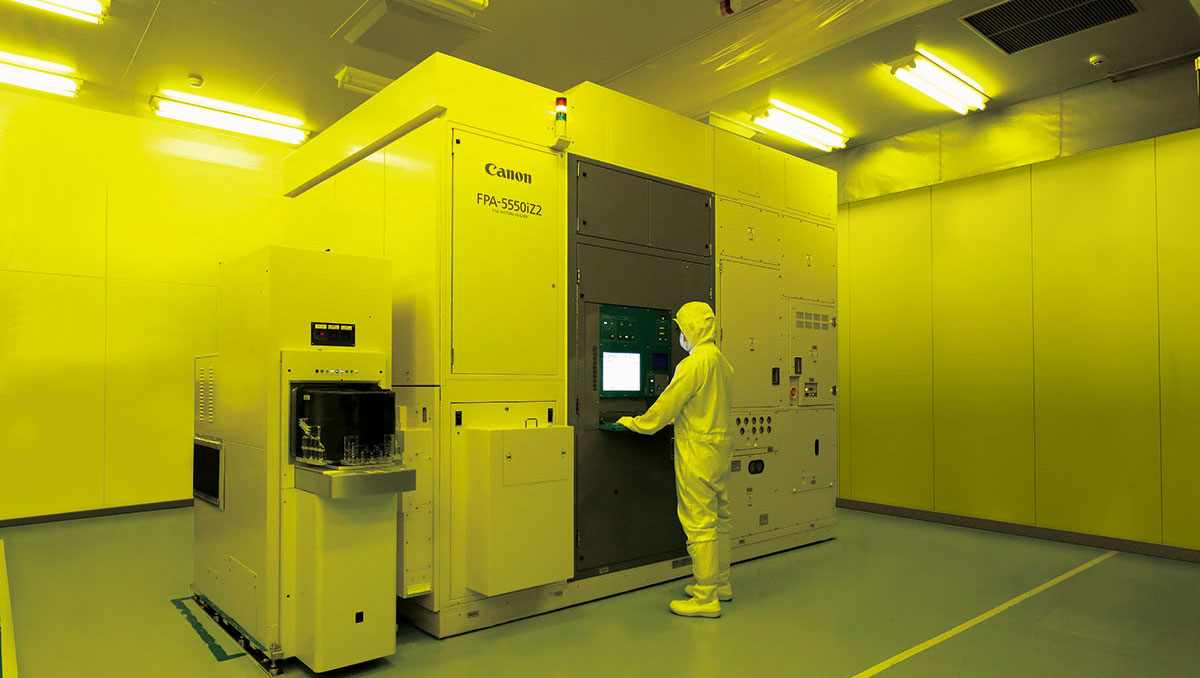 By supporting semiconductor and display production with super-precision technology, Canon contributes to the advancement of digital society
Semiconductor lithography equipment is indispensable to the progress of humankind
AI, IoT, EVs, robotics, space exploration, and other technologies that are defining the future would not be possible without semiconductor lithography equipment, which exposes minute circuit patterns.
Since developing Japan's first semiconductor lithography equipment in 1970, Canon has contributed to the production of semiconductor devices for over half a century. Today, Canon's lithography equipment, which utilizes i-line (mercury) or KrF (krypton fluoride) as a light source, is used worldwide to produce essential semiconductor devices such as logic and memory chips, 5G communication devices, and power devices for automobiles. Through remote services tailored to the post-COVID era, Canon further enhances the productivity of semiconductor device manufacturers.
FPD lithography equipment produces beautiful displays
Canon is a leader in LCD and OLED display production equipment. Canon Flat Panel Display (FPD) lithography equipment, which exposes circuit patterns on large glass substrates, supports the manufacture of displays for smartphones, notebook PCs and tablets, as well as large and high-resolution flat panel displays for 4K and 8K televisions.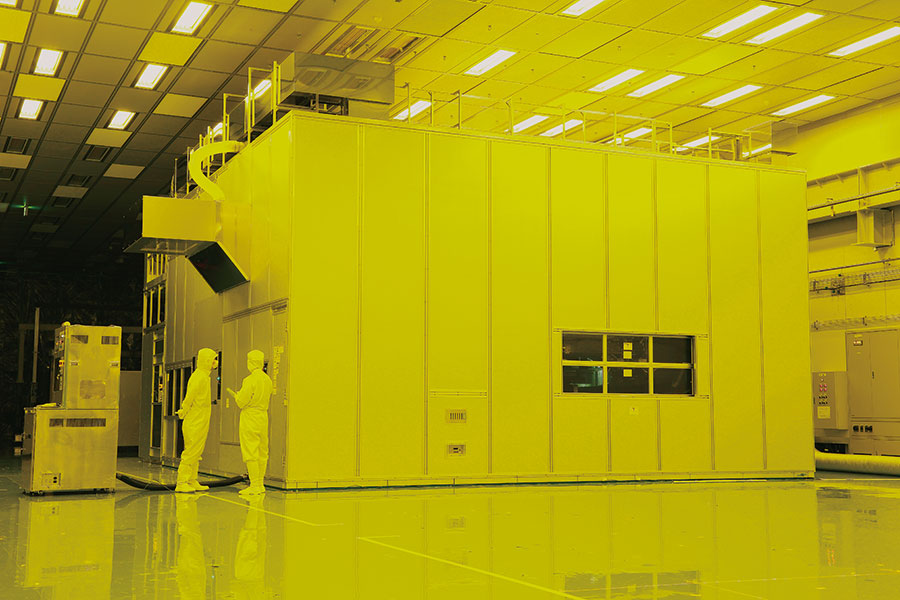 Helping to popularize OLED displays
While lauded for producing deep shades of black, OLED displays offer many other advantages including energy efficiency and thin, lightweight designs. Today, OLED is a leading technology for smartphones, tablets and televisions. Manufacturing OLED displays, however, is challenging, and mass production was once considered impossible. Overcoming the many obstacles, Canon Tokki was the first company to commercialize OLED mass production equipment. Ever since, they have been the vanguard of the industry, working to expand OLED accessibility while introducing new manufacturing methods and materials.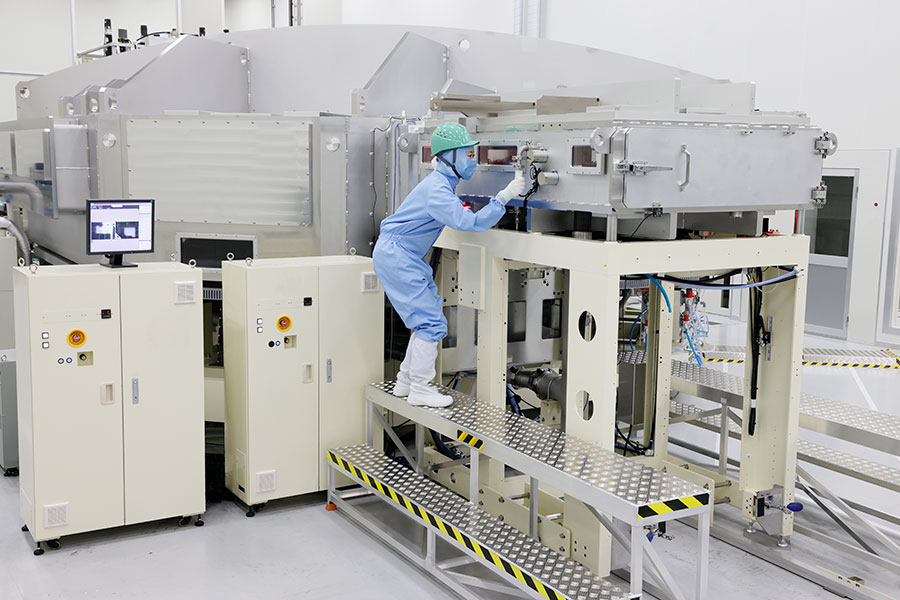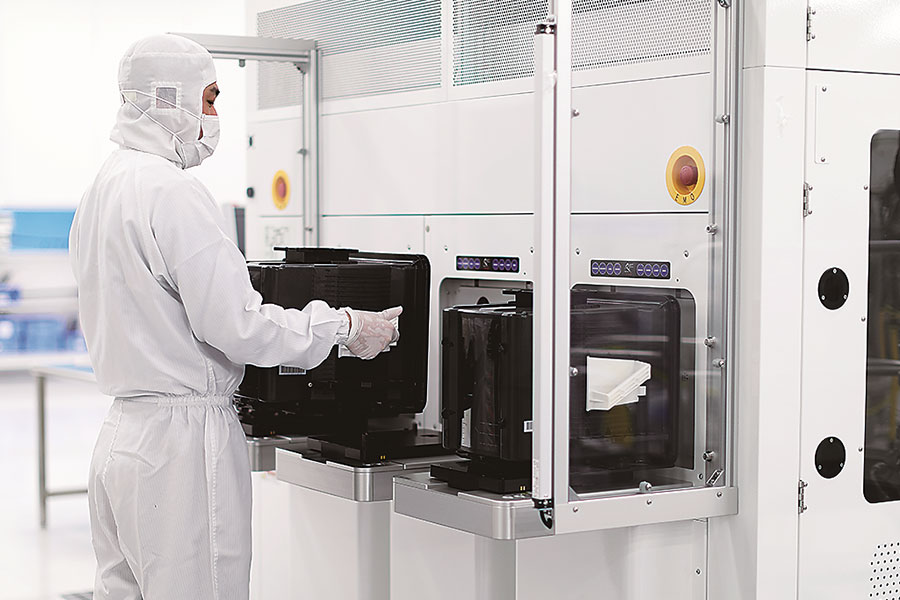 Pursuing innovation as a united group
Canon Group companies produce a wide range of specialized products for industrial use. Canon ANELVA produces sputtering equipment that uses vacuum film deposition technology to form thin metal film for hard disks and DRAM. Canon Machinery produces labor-saving automation equipment including die bonders that can handle thin dies (semiconductor chips). Canon's Industrial Group brings together the technologies of each company and helps strengthen cooperation, creating new manufacturing value for the future of our digital society.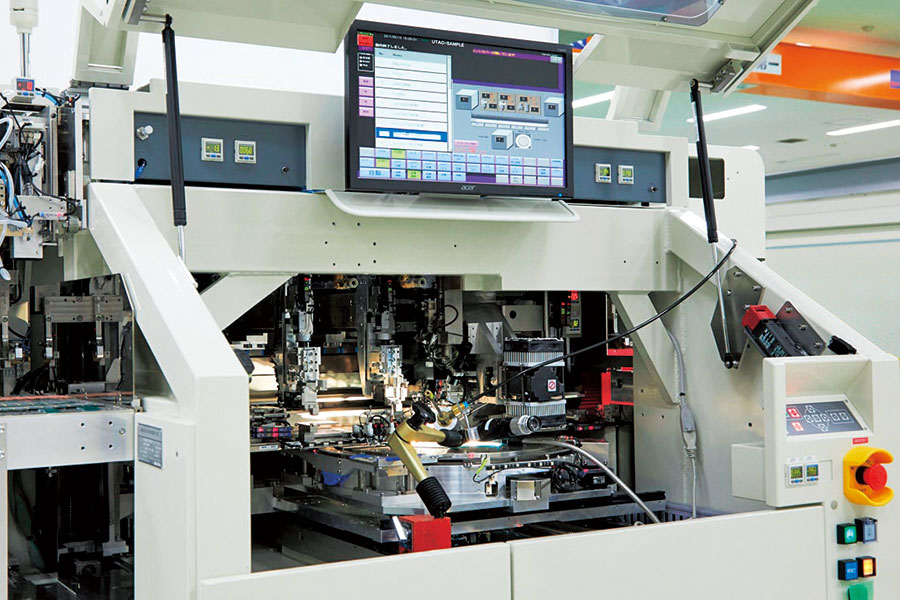 Nanoimprint lithography produces state-of-the-art devices while significantly reducing power consumption
Canon's development of nanoimprint lithography technology, which realizes circuit line widths of under 20 nm for the manufacture of state-of-the-art devices, continues to advance.
By pressing nanometer-scale patterns onto substrates like a stamp to form minute circuits, Canon's technology holds the promise of huge cost reductions and energy savings. Nanoimprint lithography has received an environmental award* for its energy-saving technology in manufacturing ultrafine semiconductors, and is expected to be a technology that supports the IoT society. The equipment has reached the level of primary functionality required to mass-produce memory, and Canon is currently working with semiconductor device manufacturers to verify its operation for practical mass production. Meanwhile, the New Energy and Industrial Technology Development Organization (NEDO) of Japan has selected Canon's technology as part of a subsidized project for developing advanced logic manufacturing process applications.
* The 49th Environmental Awards, sponsored by the National Institute for Environmental Studies and other organizations. Given to corporations that have achieved or are contributing to groundbreaking results in environmental conservation and quality improvement.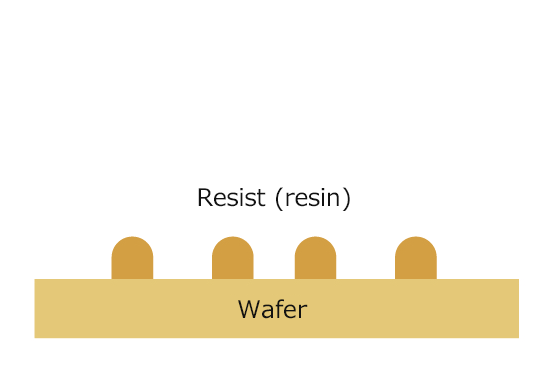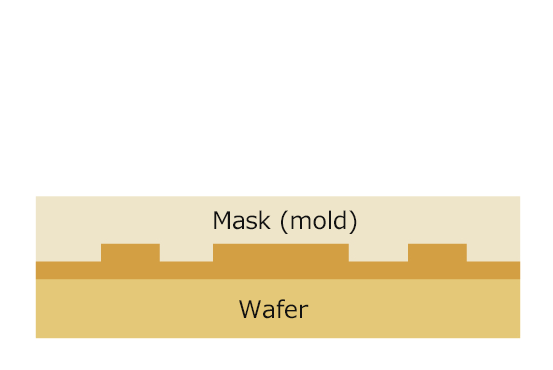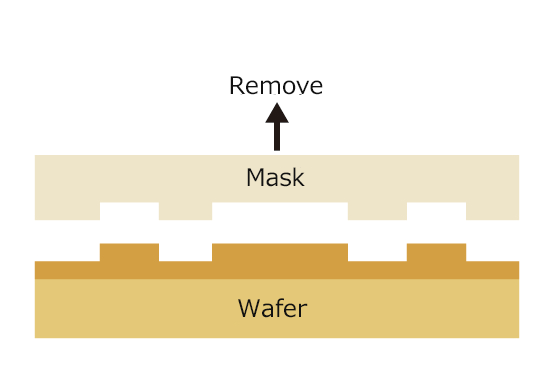 Industrial Group main products:
Semiconductor lithography equipment / Flat panel display (FPD) lithography equipment / OLED Display Manufacturing Equipment / Vacuum thin-film deposition equipment / Die bonders and more
Current status of new industry-oriented business group structure
Society realized by four new businesses that are responsible for a grand strategic transformation