Society realized by Commercial Printing Business


Canon technology supports
the growth of digital printing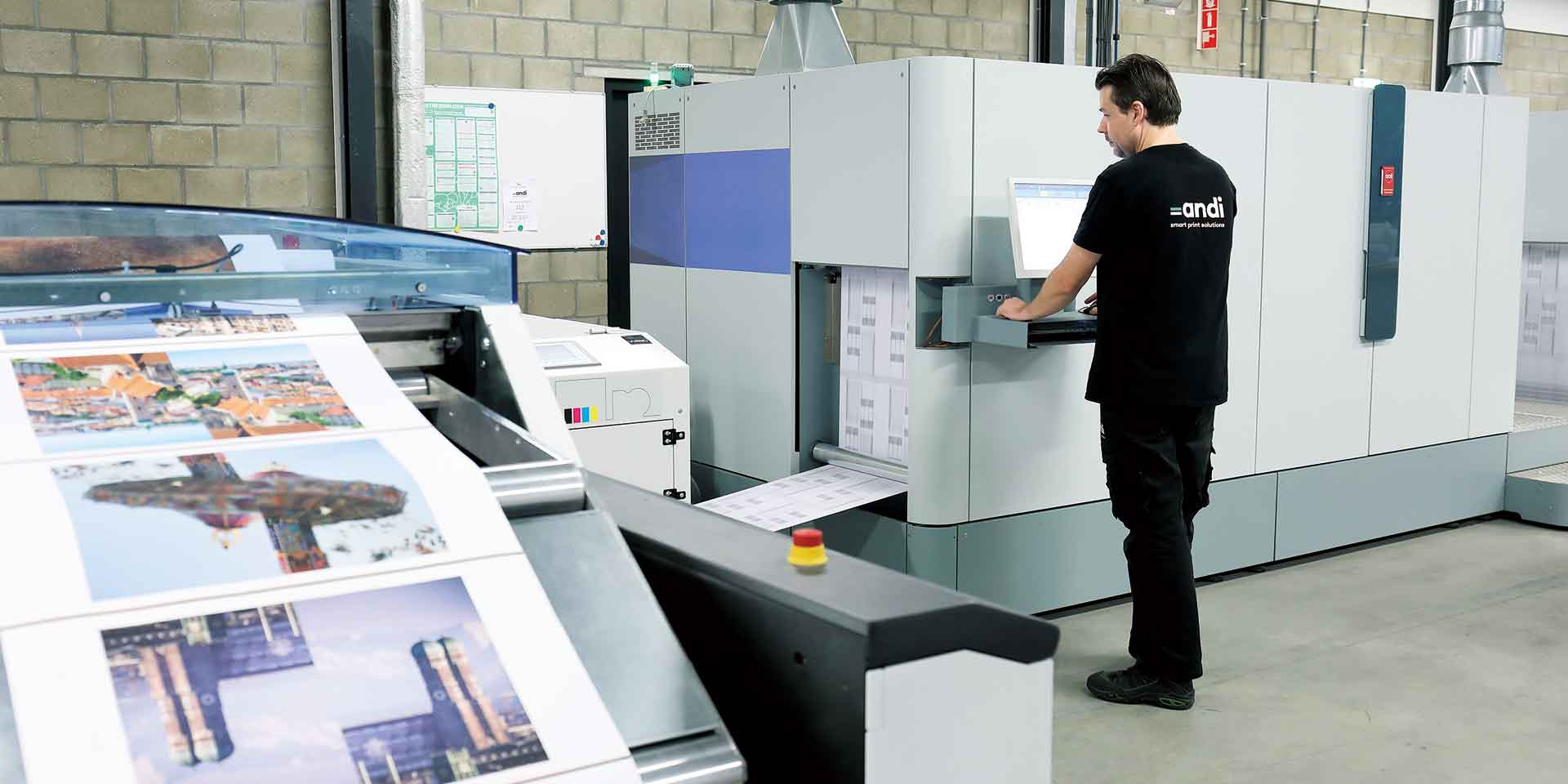 Andi Smart Print Solutions, a printing company located in Maastricht, the Netherlands, has a 90-year history. Many of Andi's customers operate globally and thus need to print such documents as manuals in multiple languages, often in short runs, for which only the language of the text needs to be changed. Andi had been struggling to provide this kind of work efficiently with conventional offset printing equipment.

As a result, Andi, which has very high standards for print quality, introduced digital printing presses from Canon and Océ to improve the productivity of their printing operations. Our digital printing presses enable companies to respond efficiently to a wide range of customer printing needs, such as short-run production, quick turnaround and variable-data printing that makes possible the output of content that varies by sheet—all of which are difficult to provide with offset printing.
The combined strength of Canon and Océ promotes the digitalization of commercial printing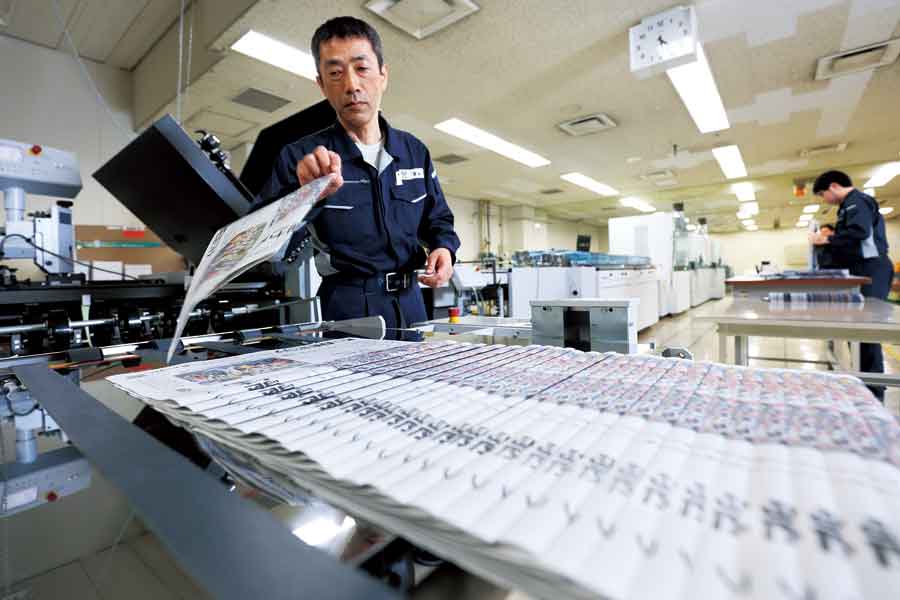 Commercial printing is a vast industry, covering a wide range of printed materials—from books, newspapers and magazines to such promotional materials as sales catalogs, flyers, direct mail and the statements, invoices and other documents that are crucial to running a business. For decades, offset printing, which involves the laborious process of creating printing plates, has been the dominant technology. However, digital printing does not require printing plates—an advantage that continues to drive increased demand. Digital printing also offers such benefits as variable-data printing, which enables users to change the content of individual sheets in a print job. Such flexibility gives businesses the ability to serve customers who need short-run production and quick turnaround.

Canon Production Printing, who joined the Canon Group in 2010, is a leading provider of digital printing presses, producing systems that realize both high productivity and outstanding reliability. As "One Canon," Canon and Canon Production Printing offer products and services for both office and commercial printing while continuing to expand our lineup of printing presses. For the graphic arts market, which has strict quality standards for the printing of such media as catalogs and promotional materials, we launched the Canon Production Printing ProStream 1000 continuous feed inkjet press in 2017. This inkjet printing press is capable of high-speed printing on offset coated paper that rivals the quality and productivity of traditional offset printing.
Society realized by Commercial Printing Business
Current status of new industry-oriented business group structure