Society realized by Commercial Printing Business


Customers no longer need to choose
between offset and digital printing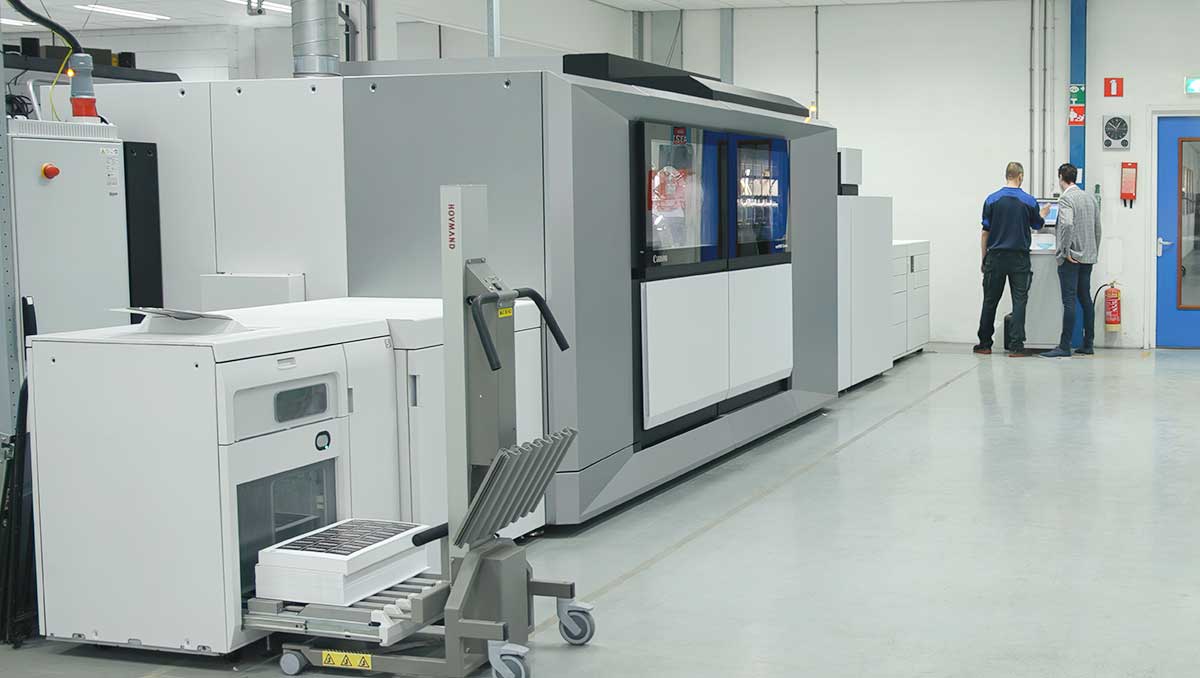 Customer demands for high print quality regardless of the technology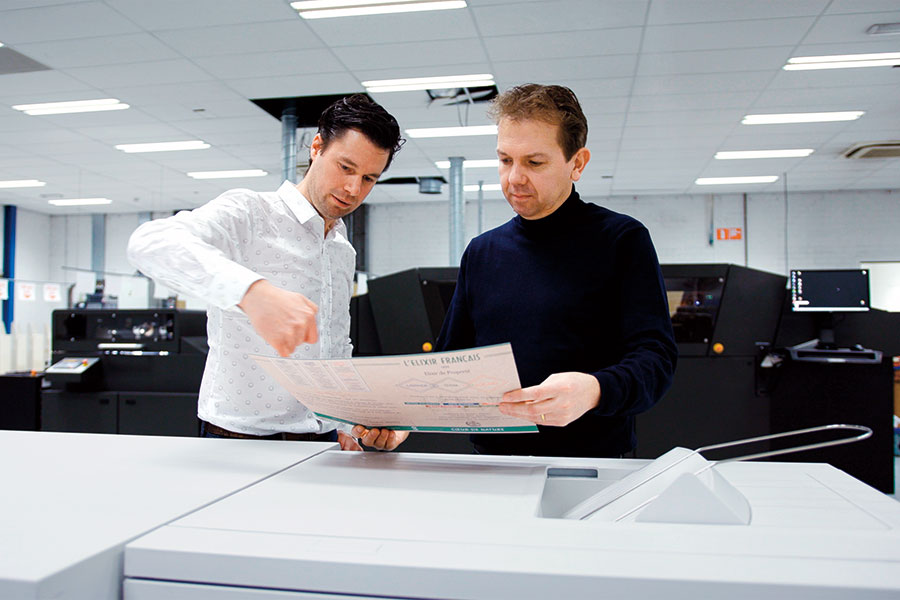 Kampert-Nauta is one of the leading printers in The Netherlands. With a hybrid technology set-up consisting of both offset and digital printing presses, in addition to wide format printing systems, Kampert-Nauta produces a wide range of applications, including flyers, posters, business cards, brochures and specialized greeting cards.
With a heritage in offset printing, output quality was a deciding factor for a new investment. At Kampert-Nauta, an automated print job management system that determines whether a job is printed on offset, toner or inkjet, based on the run length, volume, application and media type has been implemented. As it has enabled them to remove the manual intervention from their process, they need to be certain that, regardless of the printing technology used, customers cannot tell the differences in quality.
The quality of offset printing with the unique advantages of digital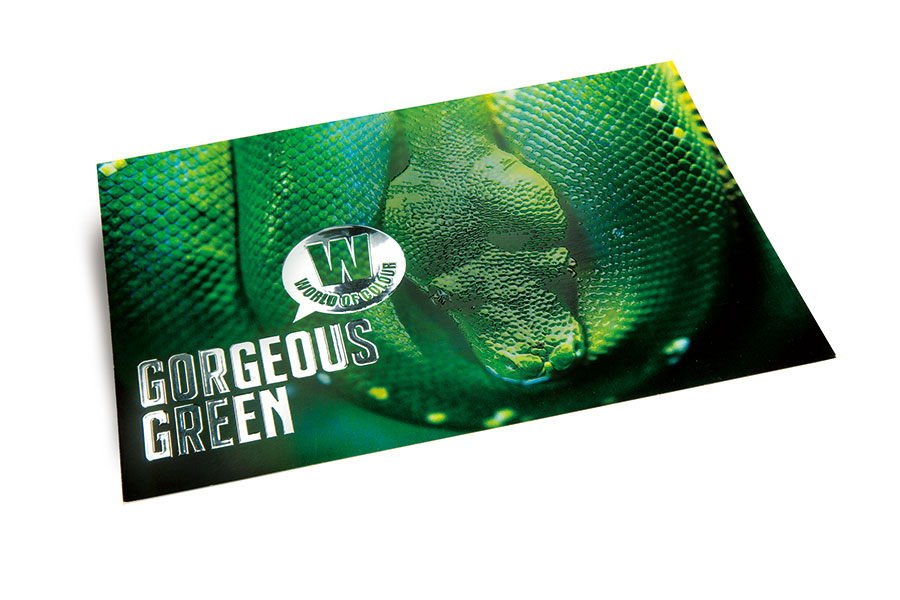 In May 2020, Kampert-Nauta became the first company worldwide to install a varioPRINT iX3200 sheetfed inkjet press.
They have been very impressed with the output from the varioPRINT iX3200, which they can confidently say matches that of offset and surpasses that of other digital technologies that they have previously used.
Feedback from customers has also been positive. Many of their customers, particularly webshops, were moved by the excellent quality produced on the varioPRINT iX3200. In addition to the huge strides in quality, they are also happy with the robust and stable operation of the varioPRINT iX3200 which has enabled them to significantly reduce downtime and the need for reprints while keeping quality consistent from start to finish. Since the installation of the press, they have been migrating jobs from offset to inkjet, which has led to a substantial reduction in turnarounds.
Kampert-Nauta is successfully responding to the growing demand for quick turnaround while achieving both high print quality and automated workflow ensuring that operator intervention is significantly minimized. At long last, digital inkjet printing is beginning to show its true worth.
Society realized by Commercial Printing Business
Current status of new industry-oriented business group structure