IP: Our Sword, Our Shield
An IP Battalion
Head of Corporate Intellectual Property and Legal Headquarters, Executive Officer, Canon Inc.
Hideki Sanatake
(As of April 1, 2023)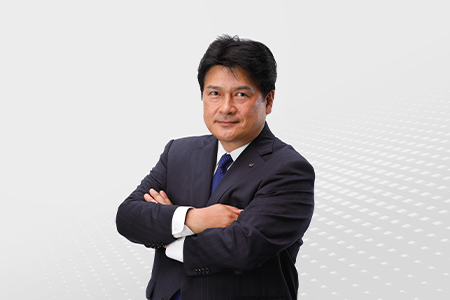 Read more
Forged in the crucible, Canon's intellectual property has grown and been strengthened by constant battles.
Starting with a dispute with the U.S. company Xerox Corporation in the 1960s over patents relating to copier technologies, and through our experiences with subsequent disputes with other competitors, we formed the powerful patent portfolio that we have today. One of the main reasons why Canon is a world leader in business is that we have a strong patent that complements our strong products and services.
Like many Japanese companies, Canon was the target of numerous lawsuits in the United States in the 1980s, including suits filed by individual inventors and suits relating to autofocus technology in cameras. One of Canon's strengths is the close relationship and trust between our engineers and IP staff members. Through their united efforts and combined wisdom, we were able to extract settlements on very favorable terms. Canon gained knowledge and experience along the way, especially with respect to U.S. litigation procedures, as U.S. litigations have occurred frequently since then.
Since the 1990s, Canon has been aggressively enforcing its own patent rights, through lawsuits and warnings, against compatible consumables for printers and copiers that infringe Canon's patents. We have pursued nearly 200 cases worldwide, in Japan, the United States (both in federal courts and the International Trade Commission), Germany, the United Kingdom, Russia, South Korea, China, Brazil, and other countries. In all of these cases, we won or obtained favorable settlements, demonstrating the strength of our patents. Particularly in Japan and South Korea, Canon has succeeded in establishing judicial precedents rendered by the highest courts that will become norms for later judicial practice.
Since the 2000s, the activities of Patent Assertion Entities (PAEs) — organizations that conduct no business of their own and seek to profit by enforcing patents — have become commonplace, mainly in the United States. Since a PAE has no business or products, Canon's vast patent holdings cannot be used as a countermeasure. Even in such cases, however, Canon will not give in to its adversary's demands, and instead will use all available means to defend itself, once again based on the close cooperation of our engineers and IP staff members, and using the knowledge and experience we have gained through our prior U.S. litigations. In a proceeding filed by a PAE in 2012, Canon was the only remaining company after all other defendants settled and fought for six years to the bitter end, until the PAE's claims ultimately were dismissed.
Canon's IP DNA has been passed down from one generation to the next. Through the combined efforts of hundreds of IP staff members, we will take whatever measures we can to fight, both in enforcing our own patents and defending against the claims of others, and never will surrender or retreat.
Anti-Counterfeit Activities
Counterfeit products are damaging to the brand. They cannot be overlooked because they can cause economic losses such as malfunctions and quality defects, and even pose the risk of physical harm to our customers who purchased products with trust in the Canon brand.
Canon has registered the trademark "Canon" in about 190 countries and regions around the world, and we are prepared to enforce our trademark rights and crack down on counterfeit "Canon" products wherever they appear. In addition, our teams in Japan, the U.S., the U.K., China, Singapore, India, and Australia work closely with local law firms, investigation firms, enforcement authorities, e-commerce platforms and so on in our actions to keep counterfeits off the market on a global scale.
Canon aims to create an environment in which counterfeits cannot be made, sold, bought or used, by taking measures at every stage of their lifecycle of manufacturing, sale and use, from raiding their production bases and retail networks to stopping them at the borders, removing them from the Internet and educating consumers about them.
Genuine Products and Counterfeits
There are many different types of counterfeits that copy Canon products, but the most damaging are batteries and battery chargers for digital cameras, and consumables (toner and ink) for copiers and printers.
When comparing genuine products and counterfeits, it is difficult to distinguish them by their appearance. However, in many cases, counterfeits are far inferior in quality to genuine products, and do not satisfy Canon's safety standards.
Battery

Genuine |

Counterfeit

Ink Bottle

Genuine |

Counterfeit

Toner Cartridge

Genuine |

Counterfeit

Lens

Genuine |

Counterfeit

Flash

Genuine |

Counterfeit
As a tool to distinguish between genuine products and counterfeits, at Canon we affix security labels to individual packages of products where the damage is most severe, such as batteries, toner cartridges and ink bottles, and call them to our customers' attention.
◀▼Examples of Security LabelsThe security label on a genuine product shows a noticeable color change like this.
Canon's Anti-Counterfeiting Measures
Market
Measures

Border Enforcement

E-Commerce Measures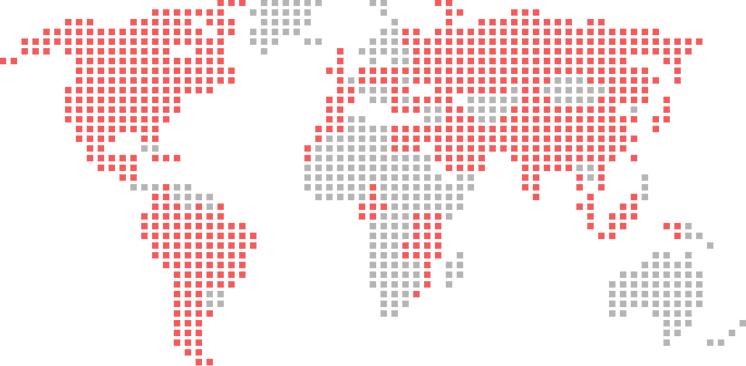 By investigating throughout the counterfeit distribution network from manufacturers to wholesalers, retailers and warehouse operators, and providing intelligence thereof, Canon cooperates with police and administrative authorities in raiding counterfeiters and removing counterfeit products from the market.
These measures are not limited to one market, but can span multiple countries. When an investigation or a raid in one country leads to information on manufacturing or supply sources in another country, we will further pursue investigations and raids in that other country as well. We focus on such cross-border measures to stop the distribution of counterfeits upstream. To date, we have taken market measures in about 60 countries and regions.
Toner Cartridge

Toner Bottle

Battery

Ink Bottle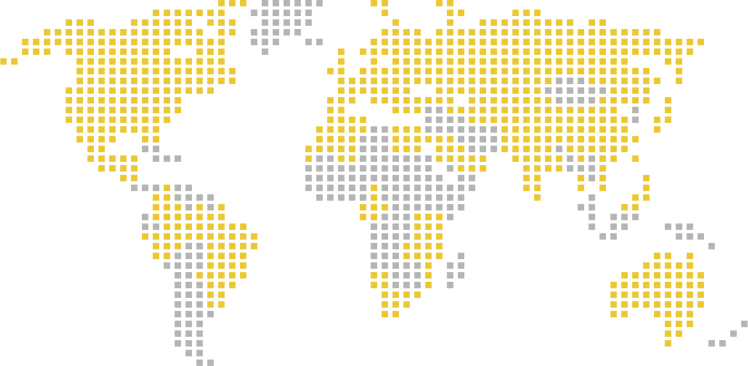 Canon also focuses on measures at the borders and cooperates with customs authorities under each country's / region's enforcement system to prevent the export and import of counterfeits.
In order to stop counterfeits at the borders, we have registered the trademark "Canon" with customs authorities and/or have conducted trainings for customs officers on how to identify genuine products and counterfeits, in about 90 countries and regions to date.
Examples of Seizures at Customs

Examples of Customs Officer Training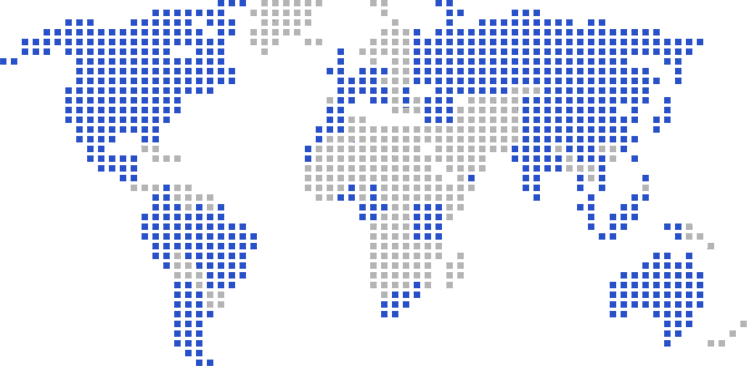 Canon monitors about 80 e-commerce platforms around the world, and when counterfeit products are found, Canon files requests with the platforms to take down such listings or to block the seller's store.
In addition, if we can identify the operation base of an e-commerce seller through investigation, we may raid the seller.
We are also actively working with e-commerce platforms to strengthen intellectual property protection programs and improve the efficiency of detecting and removing counterfeit products.
Monitoring

Exchange of Opinions with
Amazon

Alibaba Anti-Counterfeiting
Alliance Meeting
Awareness Activities
To stamp out counterfeit products, in addition to cracking down on counterfeits through measures such as market raids and border enforcement, Canon believes it is also important to raise awareness and deepen understanding of the problems of counterfeit products among our customers.
This is why Canon actively informs consumers of the economic losses such as malfunctions caused by the use of counterfeits, the physical harm due to accidents, as well as the importance of intellectual property protection.
Brochure

School Education

Video

Showroom
Organizations and Lobbying
Through initiatives including public-private joint projects, industry associations and IP-related organizations, the Canon Group promotes the establishment of cooperative relationships with government agencies, international organizations, e-commerce platforms and others to address the problem of counterfeits, while actively communicating our opinions as a right holder.
The circulation of counterfeit products is borderless, and the methods of counterfeiters are becoming increasingly sophisticated. In this situation, no matter how many measures are taken, it is impossible for one company alone to prevent counterfeits.
Canon believes that bringing companies together and working with relevant organizations and e-commerce platforms to stop the distribution of counterfeits will be a major force for their elimination.